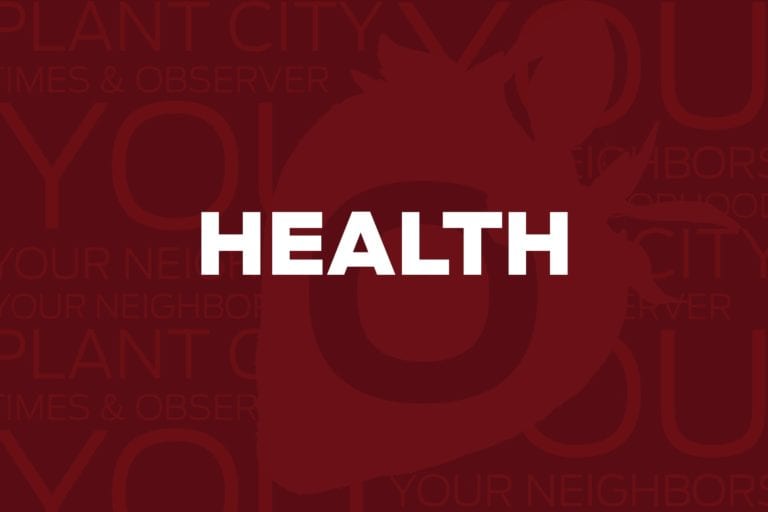 The holiday season seems to have snuck up on us, just like those extra pounds if we're not careful.
It starts with Halloween candy and ends with champagne toasts. Tempting treats, the stress of holiday shopping, traveling, work schedules, hosting out of town guests, and limited time for exercise can all contribute to weight gain.
Those few pounds that we put on so easily seem so difficult to take off, but don't despair. There are two things you can do to keep the pounds off this holiday season: avoid over-eating and stay active. Sounds easy, right?
Here's what you can do to prevent a holiday weight gain.
Just because it's there, doesn't mean you have to eat it. Be conscious about what you are putting on your plate and only eat the foods you really enjoy. When friends and relatives prepare special dishes, thank them, and it's OK to let them know you are too full to eat it right now but would love to take some home for later.
Pay attention to the "trimmings." Most holiday meals are pretty healthy, but it's the trimmings that add all the extra calories. Stick to roasted turkey, green beans and baked potatoes and avoid the gravy, butter and sour cream.
Wear form-fitting clothes. I know this sounds silly, but elastic waistbands seem to give you permission to over-eat.
Save room for dessert. You will be tempted with lots of holiday treats this season and, let's be honest, you can't avoid them all. Eat smaller portions during dinner and indulge in a few of the treats you really love.
Alternate alcoholic beverages with water or sparkling water with lemon. A lot of calories consumed during the holidays are empty calories from alcohol.
Eat slower. Put your fork down between bites and take time to chew your food, talk and enjoy the company. After all, that's what the holidays are all about, and you may find that you end up eating less.
Bring healthy snacks like fruits or nuts when you go out shopping. You will be less likely to visit the food court.
Enjoy family visits and the cooler weather by taking walks after dinner.
If you are a regular exerciser, now is the time to stick to your routine. When traveling for the holidays, find out if your gym has a location you can use while traveling. If you have a YMCA membership, you are welcome at any Y! Some gyms offer guest passes or allow you to pay for a day.
Register for a race. There are so many holiday races that are fun for the whole family. Join the Plant City YMCA team, for example, and run with us on Thanksgiving morning at the Goody Goody Turkey Gobble. Sign up at runsignup.com.
Most importantly, remember what the holidays are all about. Take time to relax, and enjoy spending time with your family and friends.
Angela Fulgieri is the Wellness Experience Director at the Plant City YMCA. Contact her at observerfitness@gmail.com.