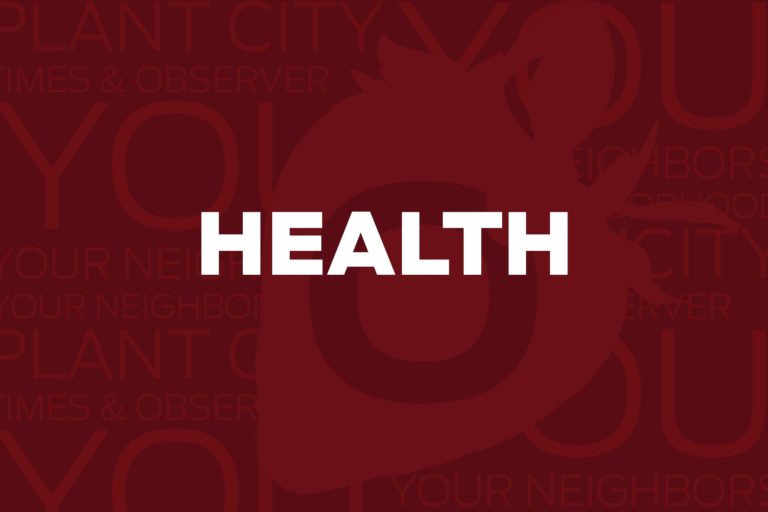 Working out might be the last thing on your mind. But, working out could be a solution for the pain.
Exercise interrupts the ongoing cycle of pain by allowing body tissue to re-remember its intended purpose. Chronic pain conditions cause limitations in range of motion and function. Exercise helps wake the body up to return to mobility and use. Regular exercise continues to expand the body's range of physical capabilities and strength.
Take a walk
Low-impact walking is an excellent form of light aerobic exercise with plenty of benefits. Besides boosting stamina and energy, increased circulation from walking increases oxygen and nutrient flow to the muscles and organs. Added circulation coupled with movement reduces stiffness and pain.
Other kinds of laps
Swimming defies gravity, making exercise easier on joints and muscles. Try the regular water aerobics classes at the local YMCA. Their professionally-trained instructors can help you get started and pace yourself safely and easily. Besides, muscles relax in heated water — thus, reducing stress.
The reciprocal stationary bike offers another way to track laps. Many find the back-and-forth motion of pedaling to be relaxing, as well. Work your way up to laps on the elliptical, which has lower impact than a treadmill.
Yoga, pilates and tai chi
Highly recommended by doctors for pain management, yoga, tai chi and pilates are the most researched and documented exercise systems. Classes are readily available. The certification of each style ensures the public that standards of practice are offered. Ask to verify your instructor is properly licensed and certified.
Build strength, flexibility and balance slowly over time while benefiting from the stretching and movement patterns. Yoga and pilates have been shown to help with headaches, arthritis and long-term injuries.
Breathing exercises can helpful for pain relief. Being bedridden does not mean you can't use breath techniques to minimize pain. Imagine drawing your breath into parts of the body with or without muscle contraction. Let the breath fill the area with expansion and increased circulation. Where your attention goes, energy flows.
Tried and true
Simple stretching brings fast results. Taking your arms over your head for a shoulder stretch opens up the heart and lung areas. Twist gently from side-to-side to wake up the torso. Step forward with a gentle lunge to help the feet, ankles, calves, thighs and lower back. Don't forget to do both sides for balance.
Hot and cold packs are standbys for home remedies for pain and certain kinds of injuries. Make a homemade ice pack with a sealable plastic bag. Or, grab a bag of frozen vegetables for quick relief. Wrap the ice pack in a soft towel to protect the skin.
Everyday activities like playing with the kids, cleaning the house, gardening and washing the car count. Make chores easy on yourself with the right equipment. Take plenty of breaks, as getting fatigued can add to the pain factor.
Pace yourself
Consult a physical therapist or a personal trainer experienced in protocols for pain and recovery to set up a solid plan. You control the pace as no one knows exactly what you are experiencing.