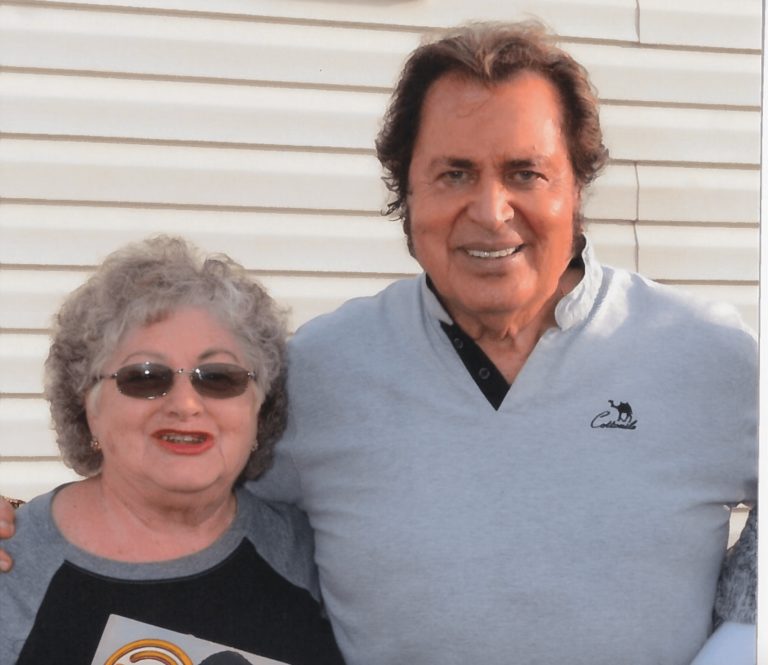 Local resident recreates 40-year-old experience and coloring nights thrive in Plant City
Recreating memories
Nora McClendon experienced a strong sense of deja vu when she attended the Englebert Humperdinck concert at the Florida Strawberry Festival. Nearly 40 years to the day, McClendon had seen Humperdinck in Lakeland, where he signed her program and posed with her for a photo.
Her experience was recreated once again as he stopped to take a picture with his lifelong fan.
Coloring night thrives in Plant City
The Craft Beer & Coloring night held by Instagramers of Plant City and The Corner Store continues to blossom. Each month, the event grows in size as attendees gather for a night of relaxation, coloring and games.
This month's event was held during the food truck rally and packed out the house. The Birthday Saps featuring Charlie played live music at the event and The Corner Store offered fresh food and craft beer.