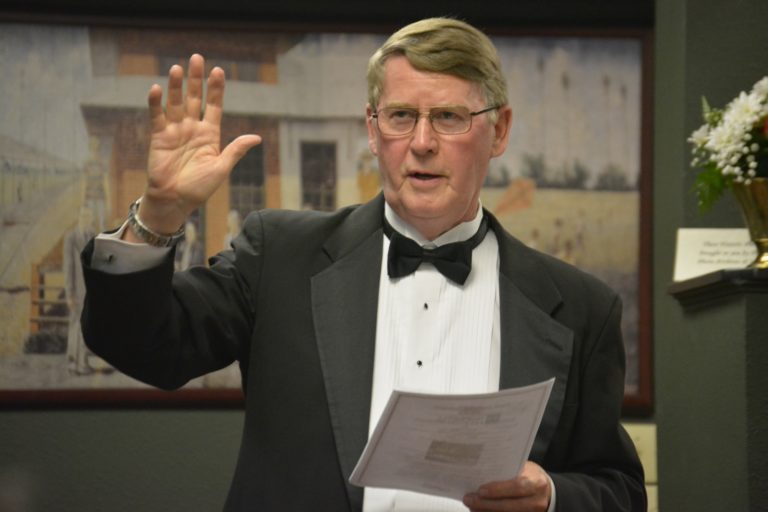 Annual Photo Archives Gala returns and If/Then sells out opening night.
Annual Photo Archives Gala returns
The Photo Archives and History Center in Plant City is once again hosting its annual gala on March 29.
The format is transitioning from tuxedo formal to dressy casual. There will still be live piano, extensive photo exhibit, the photo trivia quiz and more. The cost is $50 a person. For reservations or more information, call 813-754-1578 or email gil@plantcityphotoarchives.org.
If/Then sells out opening night
Not Your Normal Entertainment sold out its opening night production of If/Then, a play that explores one woman's two possible futures and strives to answer the question everyone has asked at one point in their life: 'What if?'
The play is held at Plant City Entertainment, 101 N. Thomas St., and has three shows left. March 16 at 8 p.m. and March 17 at 2 p.m. and 8 p.m. As of Tuesday there were approximately 50 tickets left for each show. Tickets are $22.