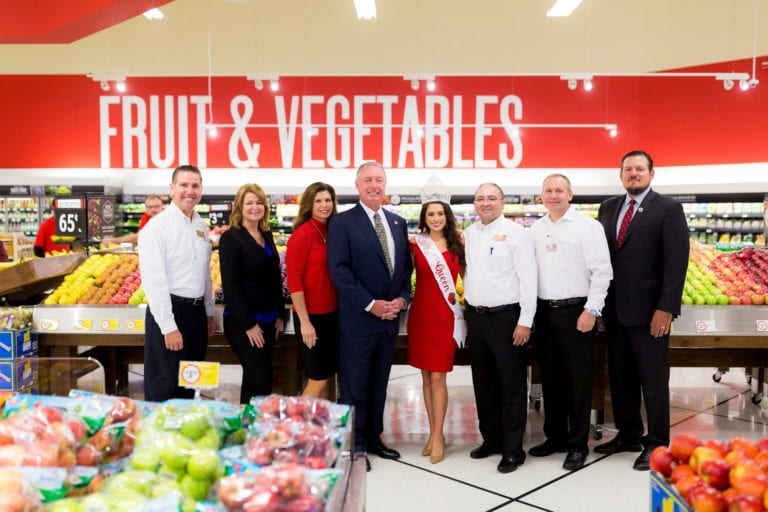 Winn-Dixie's new remodeled store is now open and Simmons Career Center took a stand against bullying.
Winn-Dixie's new look
Plant City's Winn-Dixie held a grand opening ceremony on Nov. 1 to reveal the newly remodeled store to the public. There are new signage and a more contemporary color palette, an update farm-fresh produce department, a renovated bakery and deli, new food items, a new dollar shop, expanded beer selections and more.
The first 500 customers received a free Winn-Dixie mystery gift card valued between $5 and $500 as well as a Fuel Rewards code.
Simmons unties against bullying
Students and faculty from Simmons Career Center participated in the National Unity Day for Anti-Bullying by having a variety of activities like a poster contest, wearing an orange shirt and taking a group unity photo.
Simmons takes bullying very seriously and made it a school-wide event to raise awareness on the issue.