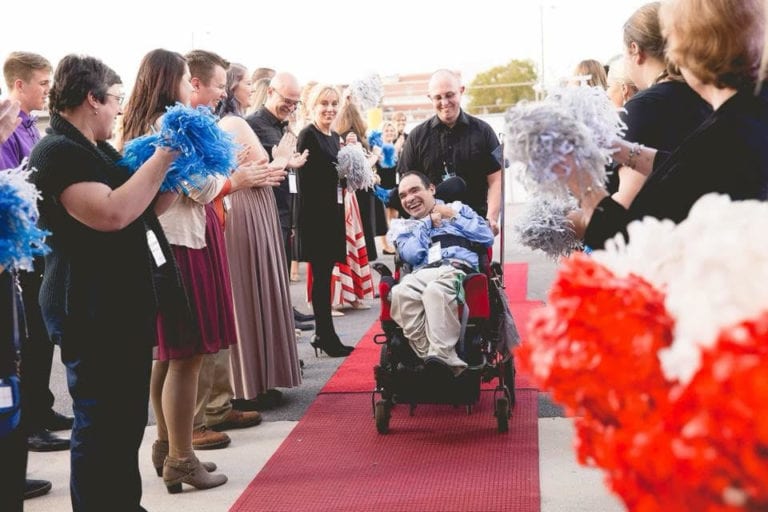 Registration for Night to Shine 2019 is now open and this month's classic cruise-in flooded downtown with attendees.
Night to Shine 2019
Registration for Night to Shine 2019 is now open. Night to Shine, sponsored by the Tim Tebow Foundation, is a free, unforgettable prom-night experience for people with special needs ages 14 years old and up.
The event will be held Feb. 8, 2019 at First Baptist Church Plant City from 6 p.m. to 9 p.m. Visit fbcpc.com/nighttoshine to register a guest or to be a volunteer. Limited number of guest and volunteer spots available.
Festive cruise-in
The monthly Strawberry Classic Cruise-In came to town once again on Saturday. Historic downtown was flooded with attendees as they strolled through the depot and checked out this month's classic cars.
Downtown is beginning to look like a winter wonderland. The city's Christmas lights and holiday wreaths were already on display, adding a festive feel to the event.