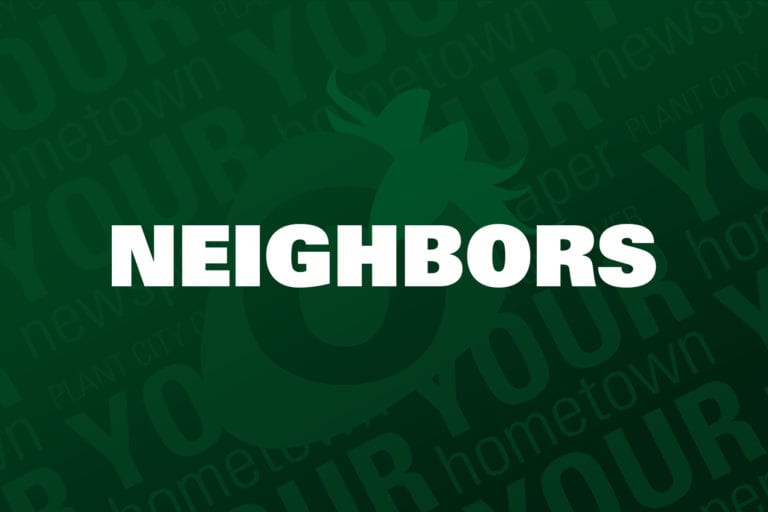 Downtown shop gives customers choices for remedies
Yerb Labs Kava Lounge in downtown Plant City isn't your typical café – it tries to offer products with lower levels of caffeine.
It also has foods and drinks infused with kava and kratom.
Kava is a substance that derives from the root or stump of the kava shrub. Kratom is an herbal extract from evergreen leaves found in Southeast Asia.
Carlos Tramontana is the owner of the shop which opened in December of last year.
These products are remedies in dealing with pain, he said.
"Kava and Kratom are holistic alternatives to opioids and alcohol, and that's why a lot of people find relief here," Tramontana said. "Every product we sell is third-party (and) lab-tested for potency and quality. We only sell the best of the best.
Tramontana also sells cannabidiol (CBD) which comes from the hemp plant. And for cigarette smokers, there is a CBD version, that does not contain carcinogens.
There are also CBD smoothies.
In 2018, Tramontana began to get into the CBD business and built it to where it is today, in Plant City.
He has been a part of the Florida Cannabis Foundation since it began in 2014, advocating for its use. He also has Delta-8 products which comes from the cannabis plant, He has Delta-8 smoothies, slushies and will soon add an ice cream version. Some other products sold are muffins, brownies, cookies, and rice crispy treats. Its gummies are used for a night time affect in place of melatonin.
The shop also has legalized mushrooms that have low levels of caffeine, carbohydrates, calories, and gives an energy boost with no crash or psychoactive affect, he said.
And the mushroom coffee he offers is 100% vegan, he said. It is a product that is used by veterans with post traumatic stress disorder.
Promoting his shop has been a challenge because of the negative stigma from his products.
"Facebook has restricted me, has blocked me, has put me in Facebook jail," Tramontana said. "I can't advertise. I can't even make any events."
However, he does have a food permit license.
"You don't need a medical marijuana (card) because everything we sell here is hemp derived," he said. "You have hemp-derived products that give you clarity, focus, and concentration. It doesn't give you any of the anxiety."
"Everything we do here is by the book," Tramontana said. "We follow all laws and guidelines (in) the State of Florida."
In the long term, he wants to open up other locations in Tampa and Washington D.C.