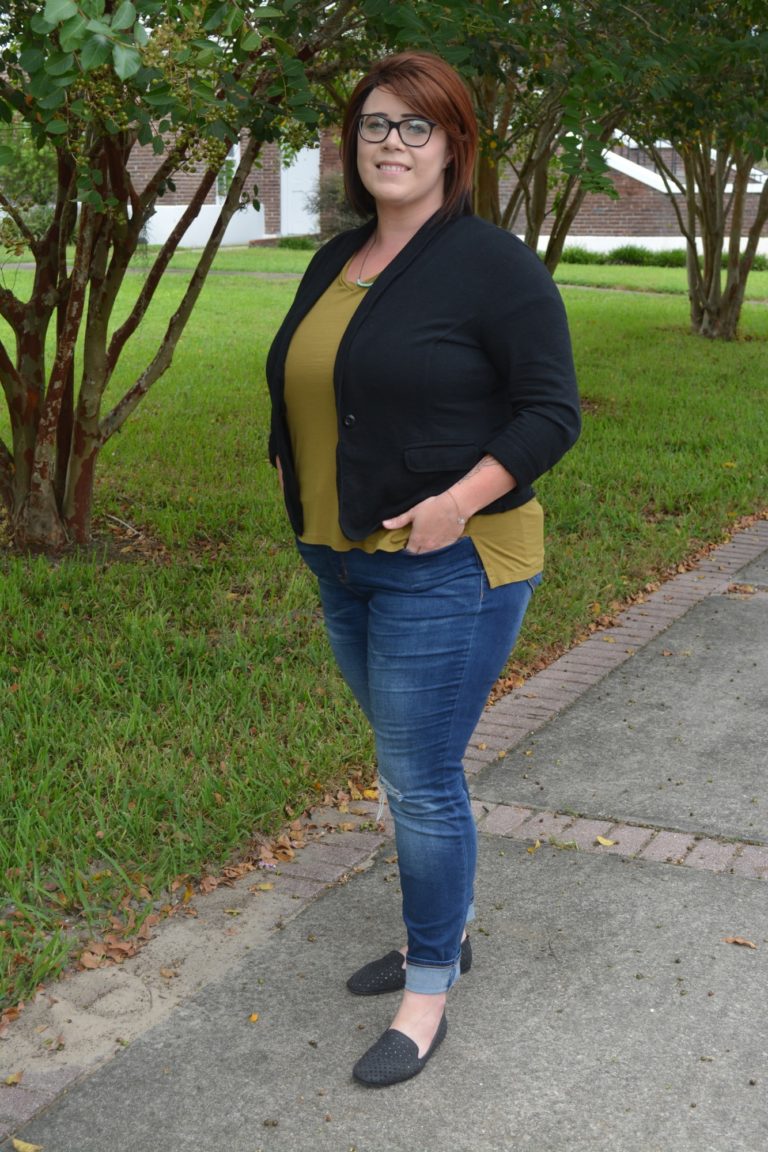 Stephanie Schulte is a social media maven.
Stephanie Schulte was once the photographer who had a bulky camera slung around her shoulder and a bag full of lenses bigger than soda cans. Now you can find the millennial on the streets of Plant City and Tampa with just an iPhone in her hand.
Schulte has found Instagram success with @igers_tampa and by doing social media marketing for various businesses, including art galleries, restaurants and shops. She shoots primarily on her iPhone, although she has a strong photography background and knows her way around a DSLR.
"I didn't really lose anything by selling my gear," Schulte said. "I didn't quit. I just have a different camera."
LIVE SHOTS
Schulte has a degree in digital photography and worked as a portrait photographer before diving into the social media world.
The Plant City native's first interest in photography came when she got into the music scene in high school. That love took her to shows in Tampa.
"All my friends were in really crappy punk rock bands," Schulte said.
She hoped her skills behind the camera would lead her to live event photography.
"Figured it'd be a way to get in and go on tour," Schulte said.
Her bread and butter once she graduated was freelance portraits and concerts. Then, the gigs lost their luster. She sold her gear for $400.
"To a sweet older woman who had grandkids," Schulte said.
Canon 20D, bags, lenses — everything.
I don't want it. Take it.
She sold her gear two weeks before she took a road trip across the United States.
"Probably the worst time to do it," Schulte said.
Schulte and a friend planned the trip in less than a month, after Schulte pinned photos on Pinterest in a "Time for an Adventure" board.
"Where are we going?" Schulte's friend, a teacher with summers off, asked.
The next thing they knew, they were in a car headed for the Grand Canyon. Stops included New Orleans, Houston, Denver, Atlanta and more. They stayed with friends and split gas.
"Home or bust," Schulte said.
Every mile was a different scenery. The weather was perfect, the traffic effortless. They took the backroads, stopping to take photos at bizarre tourist attractions and local diners. Not once did they eat at a chain.
"I would do that trip again in a heartbeat," Schulte said.
INSTAGRAM FILTERS
Schulte can't remember her first Instagram filter, but her first photo was either of her sister or a cat.
"They're both red heads," Schulte said.
Her first InstaMeet, where active Instagrammers meet in real life to take photos at a specific location, was at Ft. Desoto Beach to go to Egmont Key — for free. There, she took one of her favorite shots: a palm tree against a sunset.
"Very Florida-esque," she said.
Schulte continued to spend time with the followers of @igersstpete and moderator Jimmy Fashner. Fashner was involved with @igers_tampa, but he was pulling away to focus more on St. Petersburg. He asked Schulte to help out with @igers_tampa.
"It started as a features page, but there was potential for it to be more," Schulte said. "I wanted it to be a resource … to get people and businesses connected. It's turned into this place to connect and meet and mingle."
That was three years ago.
Since then, Schulte helped grow @igers_tampa to 10,200 followers along with founder Mark Ferrer and other moderators. She's planned InstaMeets sponsored by the likes of Visit Tampa Bay, taking area Instagrammers to popular restaurants, breweries, the Florida Aquarium and more.
"It's created these opportunities to meet people I've never met," Schulte said. "It's a motley crew. We come together with the common photography love."
Now Schulte is focused on doing social media for businesses. And although her social media fame has led her all over the Tampa Bay area, she hasn't forgotten her hometown.
"I say I live in Plant City and play in Tampa," Schulte said. "I always wanted to be a city girl, but as I got older, I love having both. I love having the quiet rural."