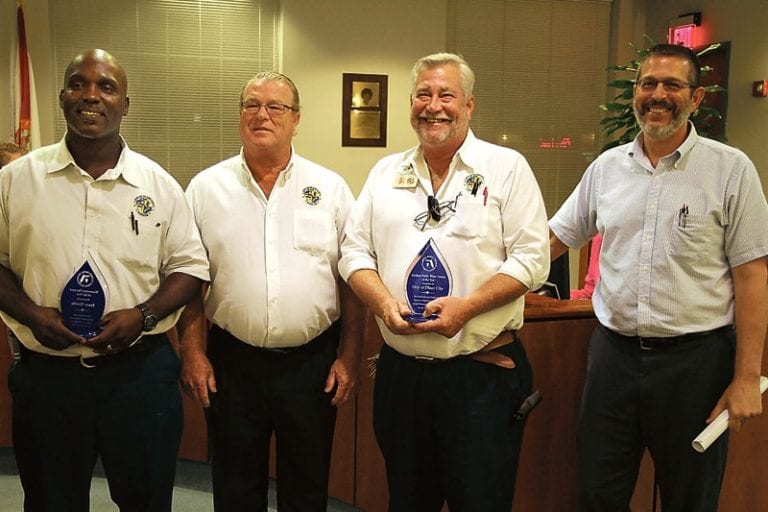 The Plant City Woman's Club awarded three $1,000 scholarships to students at Durant, Plant City and Strawberry Crest high schools May 14, at its annual spring social and scholarship awards luncheon.
This year's recipients include Kelsey Newsome (Durant), Hannah Cowart (Plant City) and Zora Millerleile (Strawberry Crest).
Plant City High rising senior Kellyanne Hurst, last year's Hugh O'Brien Leadership Award recipient, also spoke at the luncheon.