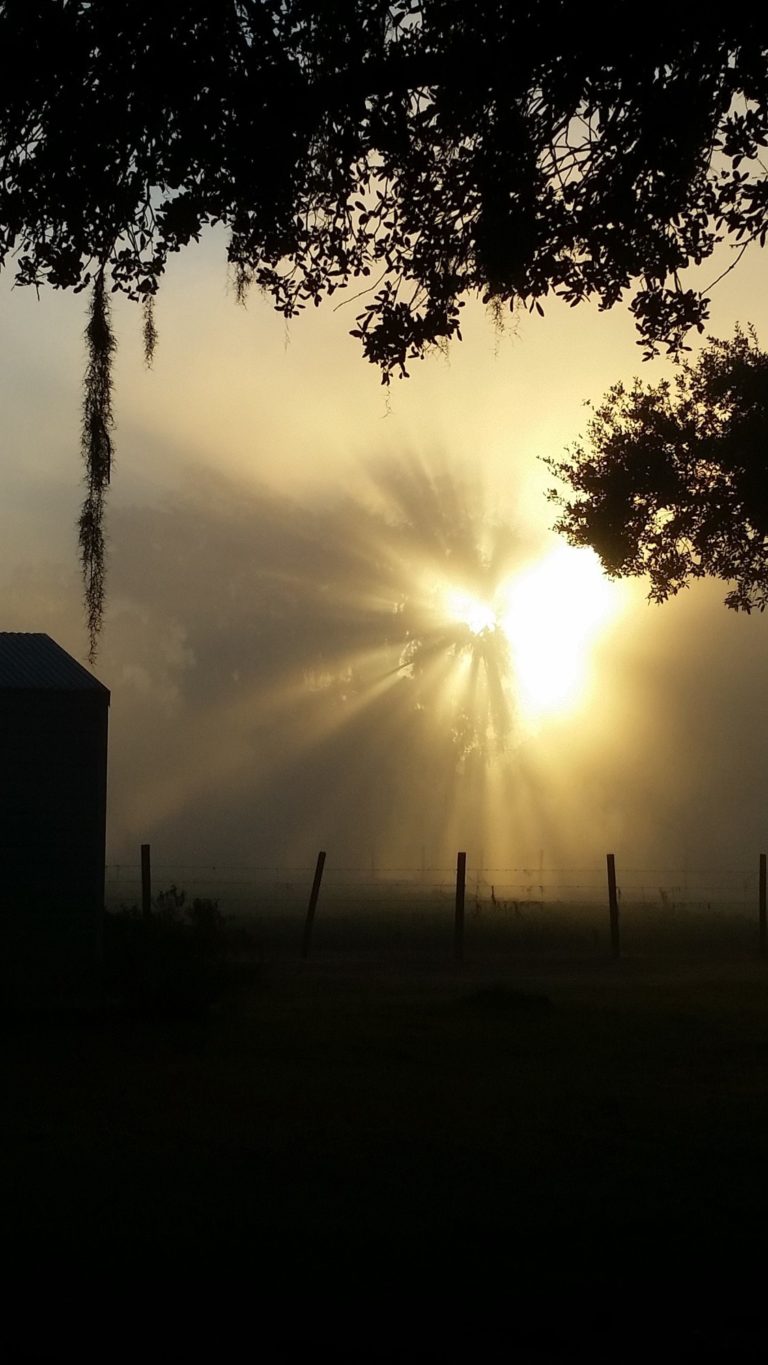 The family wins for a beautiful photo of mist through a strawberry field.
Tami Hudson said:
"On Monday, Jan. 25, while leaving to take my girls to school, my daughter said, 'Oh, Mommy, we need to send this picture to the paper.' The sun was shining through the trees on to the strawberry field behind our house. The sprinklers were going, and it was creating a gorgeous mist with the sun's rays shining through.
Tami Hudson and her daughters, Alyssa, 11, and Ashlyn, 8, win a free car wash from Octopus Car Wash. They can claim the wash with an ID at Octopus Car Wash, 1503 S. Collins St.
Do you have a picture that speaks to the personality of Plant City? To enter the I Love Plant City photo contest, email that photo and a caption to Managing Editor Amber Jurgensen at ajurgensen@plantcityobserver.com. Winners will have their picture featured and receive a special gift.