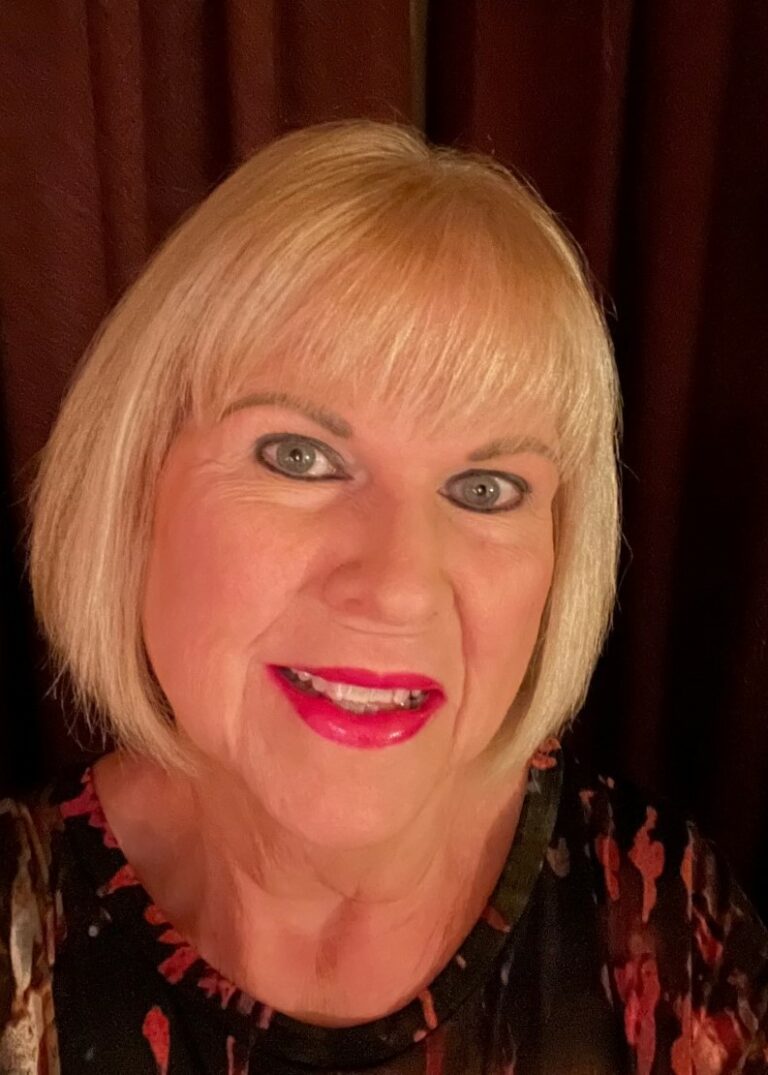 Plant City resident Dodie White wants to give back to the library that has been such a blessing in her life.
Plant City Library Board has a new chairman. Longtime resident Dodie White has accepted the top spot for 2022/2023.
"My heart is truly at the Bruton Memorial Library," said White. "I'm honored to serve as board chairman and am blessed to be working with Paul Shaver and the staff at the library."
The library has a special place in White's heart. She attended college later in life and the library played a crucial role in her academic success. At the time, she was also working a full-time job for a very busy site development company, putting in 50 hours or more every week.
The Internet hadn't been invented yet so when she had to write a research paper or complete a project, she turned to the library.
"I would call the library and a staff member would pull the books or periodicals I needed, whatever I was requesting, and have them ready for me to pick up after work or on the weekends," she said.
Now it's time for her to pay it forward.
"Anything I can do to help our local 'gold mine,' I'm graciously willing to do," said White.
The Library Board consists of seven members who serve three year terms. In addition to White, other board members include: Michelle Monteleon, Cynthia Morselli, Luke Carvalho, Tristin Wright, Margaret Hanks and Ralph Dolente.
The Board, appointed by the City Commission, meets at the library the third Thursday of each month to discuss expenditures of money donated to the library as well as its rules and regulations.