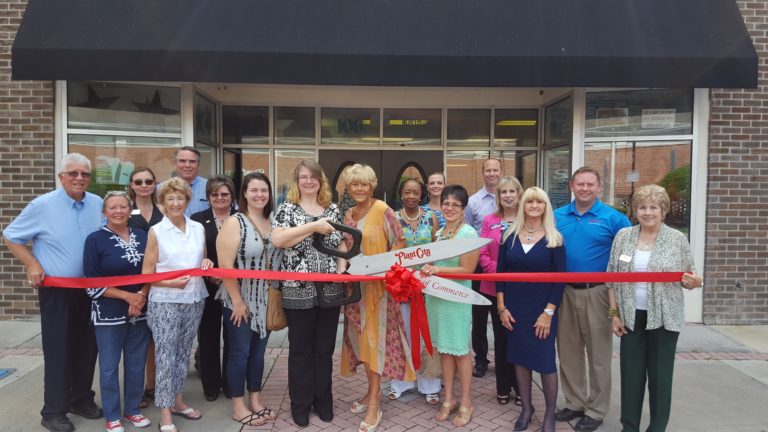 The ribbon-cutting was held Tuesday, July 19.
The Greater Plant City Chamber of commerce welcomed Welcome Wagon on Tuesday, July 19, by hosting a ribbon-cutting.
Welcome Wagon connects people who have just moved to or bought a home in an area to local businesses with greeting cards and other housewarming gifts.