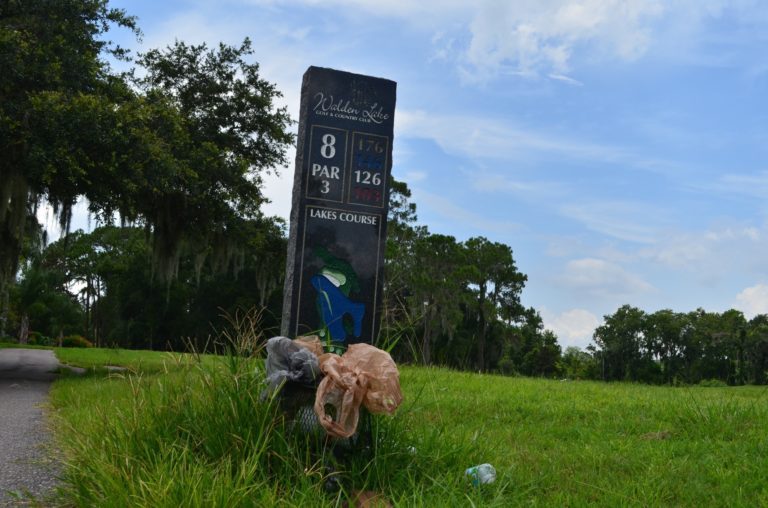 Today's Bank, who had the mortgage on the Walden Lake Golf and Country Club, is now expected to get the title to the property.
The future of the Walden Lake Golf and Country Club may still be unclear, but ownership disputes are expected to end following a Thursday foreclosure sale.
Today's Bank, the holder of the mortgage on the property and plaintiff in the foreclosure case, bid successfully today to obtain the title to the shuttered golf course and country club. According to the bank's attorney, Meghan Serrano, the bank will receive the title to the property in a few weeks, provided there is no objection to the sale.
Until the bank officially has the title, Serrano said, it'd be too early to determine future plans for the course.
A Hillsborough County circuit judge sent the course and country club to the auction block in January following a foreclosure case brought by Today's Bank against the course's former operator, Visions Golf. Judge Emmett Battles found there was a default under the mortgage. It was determined that the bank was owed money, and was entitled to a judgment and foreclosure sale. The auction took pace Thursday at 10 a.m., with Today's Bank as the successful bidder.