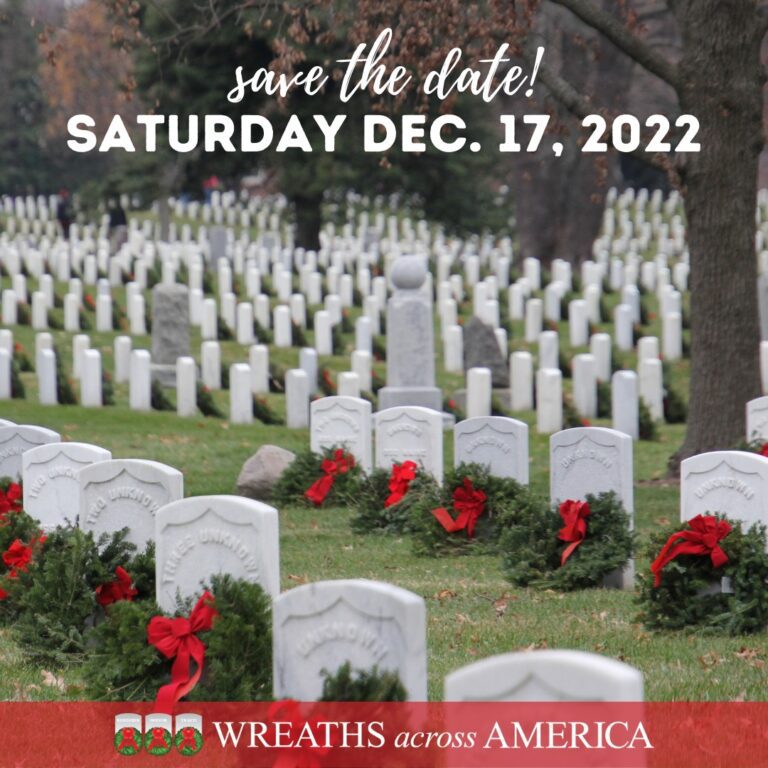 Wreaths will be placed on 1,350 tombs of veterans in Plant City's four cemeteries.
The 1,350 veterans buried in Plant City's four cemeteries will be honored on Saturday, Dec. 17 during Wreaths Across America Day but local organizers say they need the community's help with the enormous task. Location coordinator Kimberly Kitchen said they need financial donors to sponsor wreaths for $15 each, veterans to read the names of the deceased at the ceremony and volunteers to assist with event set-up and to helping to lay the wreaths the day of the event.
Before the wreath-laying there will be a ceremony at 9 a.m. at Veterans' Memorial Monument Park, located at 703 North Wheeler Street. Local officials will offer remarks and the names of every veteran in the cemeteries will be read aloud to the crowd.
"I'd love to see the entire community come together to assist us with this worthwhile cause," she said. "We're excited to bring the community together to honor these veterans."
Kitchen's goal is to place a wreath on every veteran's tombstone. They have 72 sponsored so far so have and have long way to go to reaching their goal.
Was there a special veteran in your life? "If you know a veteran in one of the cemeteries in town, there's a button on the Website so you can sponsor that specific person and they'll definitely get a wreath," she said. "You can either place the wreath on the grave yourself or a volunteer can place it for you."
Kitchen sponsored a wreath for her father Alfonso Murray, a World War II veteran. Her grandchildren will place the wreath on his headstone. "It'll be emotional to hear his name read aloud at the ceremony," she said.
Wreaths Across America began in 1992 at Arlington National Cemetery by Maine businessman Morrill Worcester who donated 5,000 wreaths to lay on the cemetery's tombstones. The charitable organization officially organized in 2007 and has been spreading throughout the world ever since.
For more information about Wreaths Across America or to sponsor a wreath visit https://wreathsacrossamerica.org/FL1006P or call Kitchen at 813-562-4495.