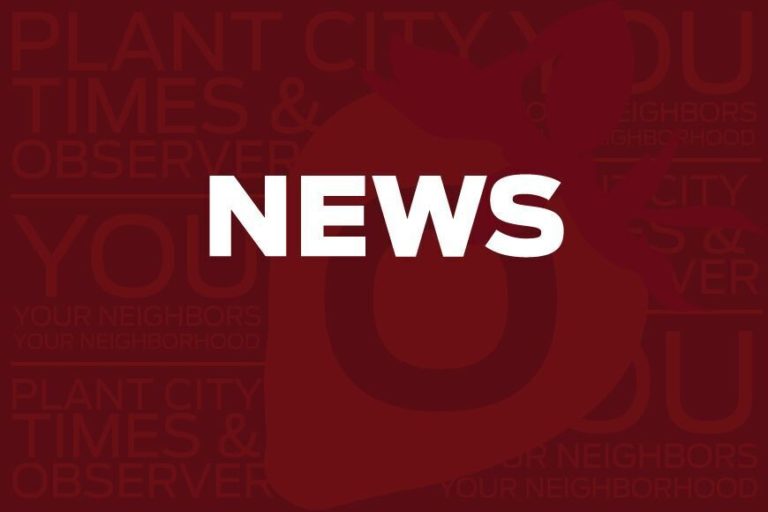 Jerry Word, 53, died Friday, May 5.
The Plant City Police Department has released the name of the man who died after impaling himself with a stolen knife from Lowe's Home Improvement Store Friday, May 5.
Jerry Word, 53, of Lakeland, suffered from a self-inflicted knife wound to the upper arm after 6:30 p.m. Friday evening after evading Lowe's loss prevention staff.
According to the Plant City Police Department, Word entered the store and removed a knife from its packaging and concealed it on his person, according to the report. After doing so, he attempted to exit the store, located on James L. Redman Parkway, without paying .
When confronted, he reportedly brandished the knife in a threatening manner towards the employees.
Word fled the store on foot and ran southwest towards the Parks Springs Apartment complex located at 300 Park Springs Circle and later suffered from the upper arm injury.
After doing so, he continued to flee for a short distance before collapsing behind a building of the apartment complex.
He was taken to South Florida Baptist Hospital by Plant City Fire Rescue, where he was pronounced dead a short time later.