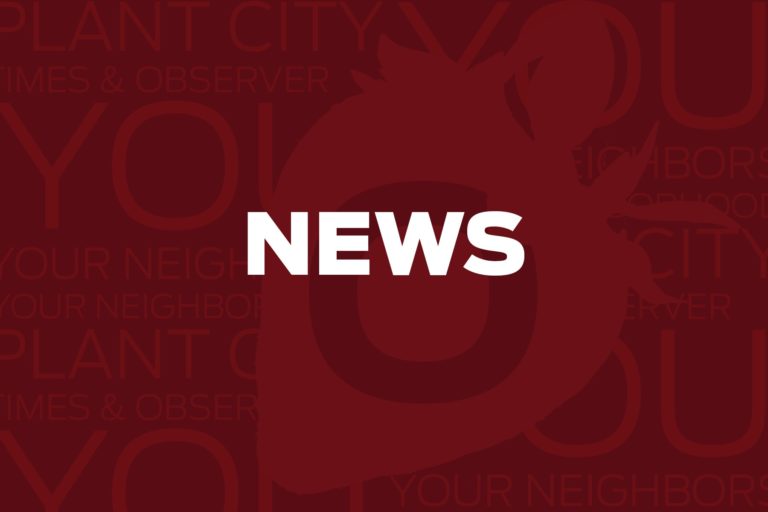 The City of Plant City has chosen to close parks because of the rain.
The City of Plant City sent an email to the Greater Plant City Chamber of Commerce advising members Plant City parks will be closed until further notice because of Tropical Storm Hermine.
Two Labor Day weekend sports tournaments were scheduled to take place at Mike Sansone Park, Ellis-Methvin Park, Randy L. Larson Softball Four-Plex, the Dr. Martin Luther King Jr. fields and the Otis M. Andrews Sports Complex. The GSA Baseball Labor Day Bash and the United States Youth Soccer Association Southern Region Premier League tournaments, scheduled to take place between Friday, Sept. 2, and Monday, Sept. 5, have been canceled.
The email read:
"Unfortunately, due to the 3-plus inches of rain received so far today and the predicted 4 to 6 inches that Tropical Storm Hermine will bring, all city parks are closed until further notice due to saturated conditions. With the early arrival of heavy rains and the slow down of the storm track, playability of many fields is now in serious jeopardy for the weekend. For the safety of the players and the integrity of the games and of the fields, we were forced to cancel the weekend tournaments now, rather than later, in order for the organizers to get the word to their teams before starting their travel to Plant City."