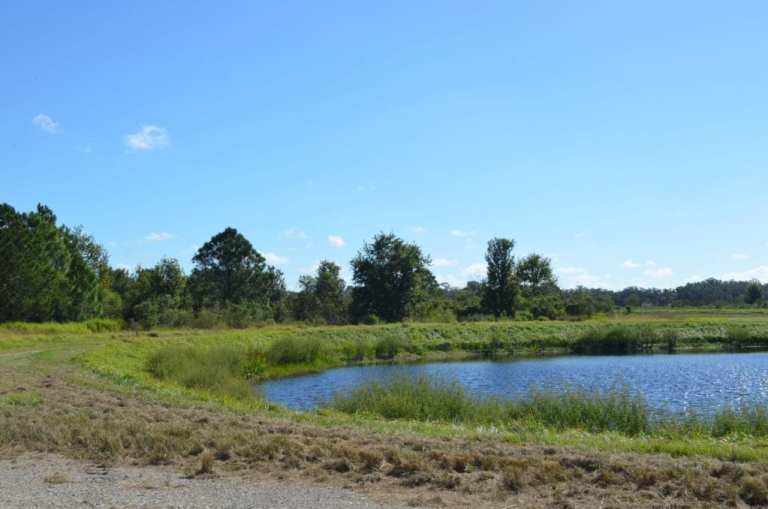 Plant City makes effort to keep water clean.
The McIntosh Preserve Integrated Water Management Project is still in effect as the City Commission of Plant City approved three resolutions to push it forward.
Last Monday's 5-0 vote is to progress a trial that will help with Plant City's water treatment.
This comes as the approximately 360-acre McIntosh Park has been going through modifications. Plant City is building boardwalks along with an observation tower to get an aerial view of wildlife and a two-mile trail that have already been built.
New wetlands will be hydrated by a small lake and a man-made river. Within the wetland, water will be absorbed into soil and work its way down beneath ground toward the aquifer- underground rock.
Bill McDaniel is the City Manager of Plant City and has been working with the city's utilities department on the project.
"We're working on a plan to take that reclaimed water, clean it up to a drinkable standard. Then inject it down into the aquifer and allow it to be filtered further and become a part of the natural drinking supply," McDaniel said.
The water will also run through a process inside a plant in order to be filtered and cleaned at a much higher level.
The project's objective is also to identify the technology that is best suited for treatment.
The clean water can then be discharged in both the Eastside and Westside Canals in Plant City.
The approved resolutions are:
Allowing funds to go specifically to project.
Allowing a budget adjustment for the project.
Grants the lease of equipment to be installed at wastewater treatment plant.
Florida Legislative Appropriations has allocated $350,000 toward the project, alongside Plant City which has set aside $300,000.
The Southwest Florida Water Management District has put forward $300,000.
The testing could take anywhere from 6 to 12 months.