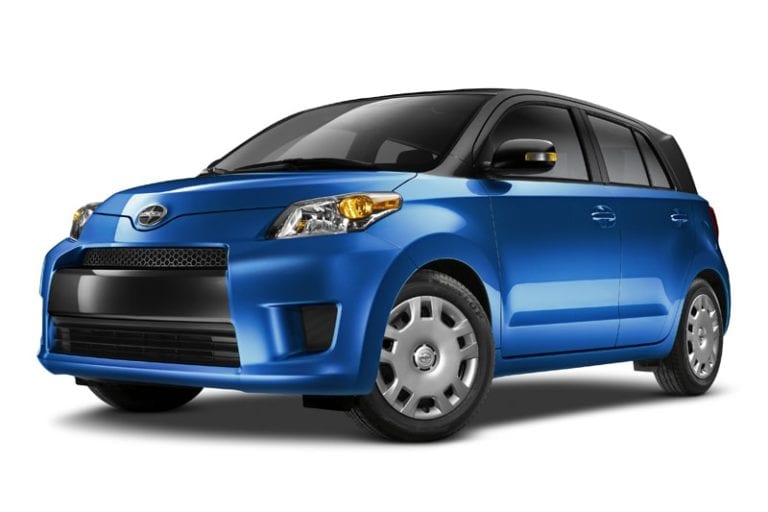 Three Plant City-area graduates will join 200 others from throughout Hillsborough County at the third annual Toyota of Tampa Bay New Car Giveaway June 8, at the dealership, 1101 E. Fletcher Ave., Tampa.
More than 200 class of 2013 graduates who attended school bell-to-bell each day of the second semester of their senior year signed up to participate in the drawing for a 2013 Scion XD. Durant High School's Maleah McLean and Strawberry Crest High School's Matthew Brannon and Connor Vice all are eligible for the contest.
School Board members Candy Olson and Cindy Stuart will take turns drawing students' names. When the student's name is called, that student can choose one car key from a bowl. Only one of the keys starts the car.  The board members will keep drawing names until a student chooses the winning key.