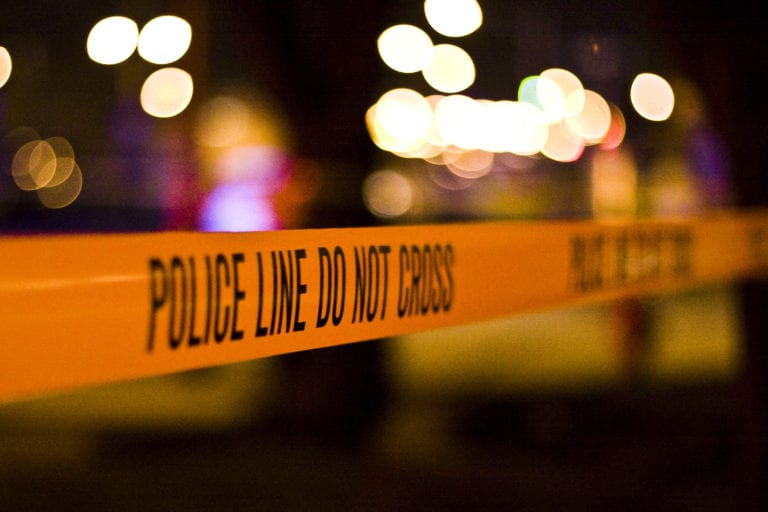 A 15-year-old teen was arrested early Sunday morning on gun charges, police said.
Th Plant City Police Department responded to a shooting in the 3000 block of Magnolia Meadows Drive at approximately 5 a.m.
As officers arrived at the scene, they made contact with several occupants of the home, including three juveniles and a 20-year old adult.
During the investigation, officers determined that a 15-year-old white male occupant exited the residence and fired a handgun into its front door, followed by several shots towards the street.
No injuries were reported.
A search warrant was executed on the residence and two firearms, both reported stolen, were recovered as well as approximately 12 grams of marijuana.
The 15-year-old juvenile was arrested and charges with Shooting At, Within or Into a Building, Minor in Possession of a Firearm, Discharge of a Firearm in Public or on Residential Property and Criminal Mischief (more than $200-less than $1,000).
Anyone with information is asked to contact Detective Sergeant Gerald Baker at the Plant
City Police Department at 813-757-9200.