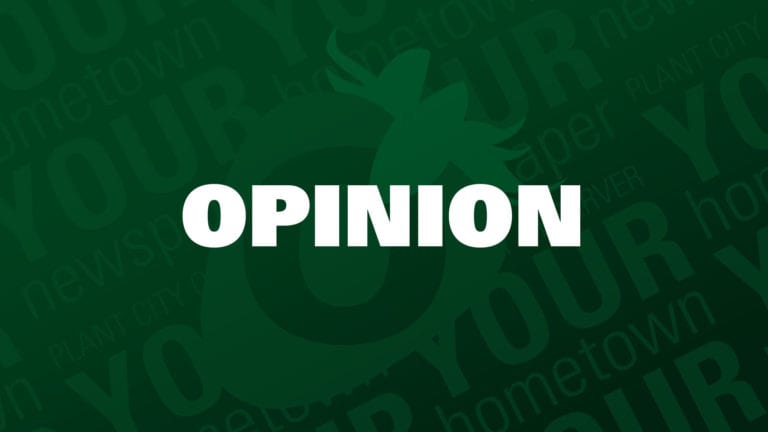 Hillsborough Community College, and others like it, will likely see a rise in their importance and impact on education in the wake of last week's decision by the U. S. Supreme Court to ban the use of race as a criterion for university admissions.
With the goals of making up for past discrimination and of increasing diversity in classrooms, for the better part of five decades, most American universities have used race as at least one criterion for admissions decisions. With the Court's recent decision, universities deciding to retain those goals will need to base admissions decisions on indirect factors like the life experiences and socioeconomic status of students.
But there is another entire branch of higher education, community colleges, with a long proven track record of filling the gap and increasing racial and socioeconomic diversity in classrooms. Florida boasts 28 geographically-dispersed public colleges in this branch of higher education, and although many have removed the word "community" from their titles, by state law they must still operate as community colleges.
Our own Hillsborough Community College localizes this geographical dispersion by operating five campuses in Hillsborough County: Plant City, Brandon, Ybor, Dale Mabry, and Southshore.
Since President Harry Truman first called for a whole new branch of higher education called community colleges, these colleges have operated with open enrollment, lower tuition than universities, and by offering a set of programs that meet the educational needs of their local community and economy.
Community colleges have offered a new, parallel, and open path to a university degree. Students could enroll in a community college, earn a two-year associate in arts degree by taking the same lower division courses they would take at a university, and then transfer to a university to complete the last two years of a bachelor's degree. The state of Florida has underscored the importance of this parallel path to a university degree by requiring that students who successfully complete an associate in arts degree at a Florida community college be guaranteed admission as a junior to one of Florida's public universities.
After four years of successful enrollment at a Florida community college and a university, a student can achieve the same bachelor's degree goal that they could have reached by initial acceptance at a public university. By following this path, a Florida student of color need not be harmed because universities are prevented from using race as a criterion for admission. Those same students can be admitted to higher education through the open door of community colleges.
Once enrolling at a community college and already taking advantage of lower tuition, students of any race with limited financial resources can access a goodly number of financial aid programs to help them to cover the cost of tuition, fees, books, room, and board.
In the wake of last week's Supreme Court ruling, universities will undoubtedly place new importance on considering the challenges which students who apply for admission have faced in their lives in place of their race, but the community college open enrollment associate in arts and university transfer route which has been in place for many years will continue to offer a path which has never been challenged legally for all students to access our American higher education system.