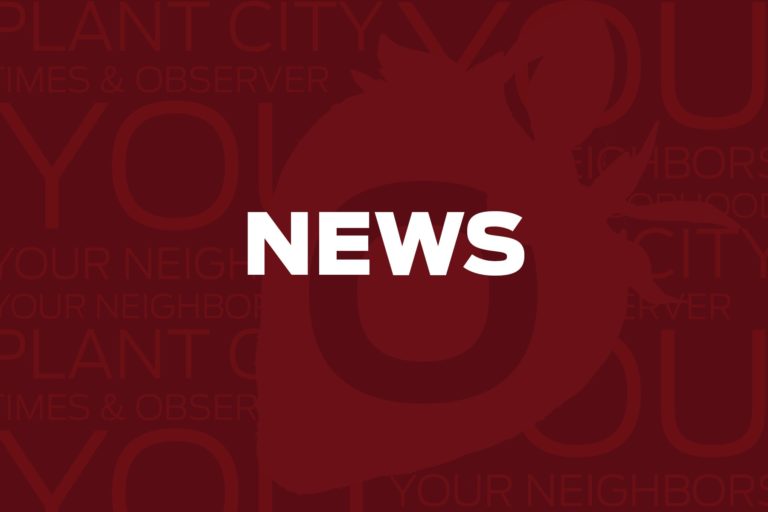 Deputies arrested the boy Friday as the Jan. 31 incident is investigated.
The Hillsborough County Sheriff's Office Friday arrested a 15-year-old Strawberry High School student who allegedly threatened to rape a 16-year-old classmate.
The incident happened Jan. 31 around noon, HCSO spokesperson Larry McKinnon said. The 16-year-old girl was walking to the cafeteria around noon when the boy grabbed the strap of her backpack and began caressing her back, HCSO said.
"The defendant stated that he was going to rape her," McKinnon said in a news release. "He further made sexually derogatory remarks related to her human characteristics and female body parts."
The boy was arrested and transported to the Hillsborough County Juvenile Assessment Center. he was charged with assault with intent to commit a felony, itself a felony, and misdemeanor battery.
The investigation is ongoing.