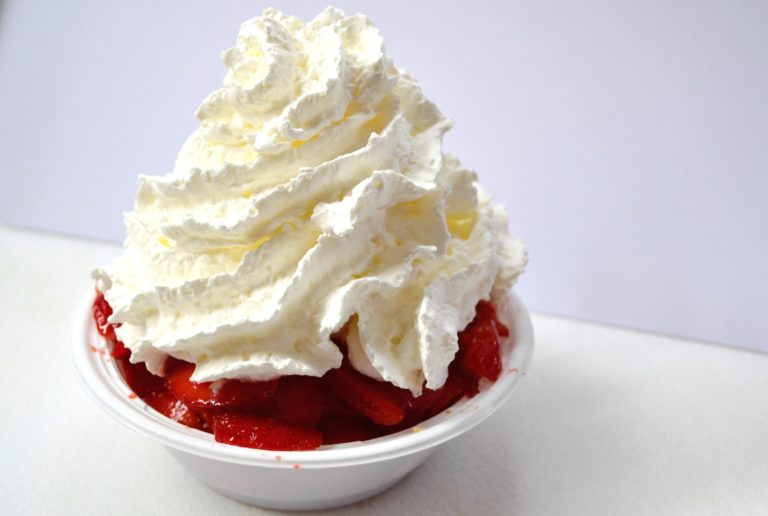 Strawberry Central is the newest part of the Florida Strawberry Festival's website. It contains a list of all strawberry-related events and gifts.
The Florida Strawberry Festival is all about strawberries. If you want to find your strawberry gifts, strawberry food items, strawberry exhibits, strawberry rides and more, you'll want to check out the new Strawberry Central section of the Strawberry Festival's website, FlStrawberryFestival.com.
Strawberry Central provides an easy-to-browse list of where to find things like fresh strawberries, when strawberry contests are going on and places to buy strawberry-themed gifts.
Strawberry food items
Fresh strawberries
Shortcake
Milkshakes
Chocolate dipped
Jam
Hamburger
Peanut Brittle
Pie and cheesecake
Bowl of berries
Pizza
Cobbler
Crepes
Lemonade
Cream puffs
Ice cream
Kettle korn
The Sweetheart
Orie
Fudge
Strawberry gifts
Clothes
Accessories
Decor
Plants
Strawberry Production Exhibit
Mr. Berry Meet and Greets
Strawberry Rides
Strawberry contests
Fanta Strawberry Throwdown
Youth Strawberry Stemming
Strawberry Spaghetti Eating Contest
Adult Strawberry Stemming Contest
Strawberry Shortcake Eating Contest
Strawberry Mashed Potato Pie Eating Contest