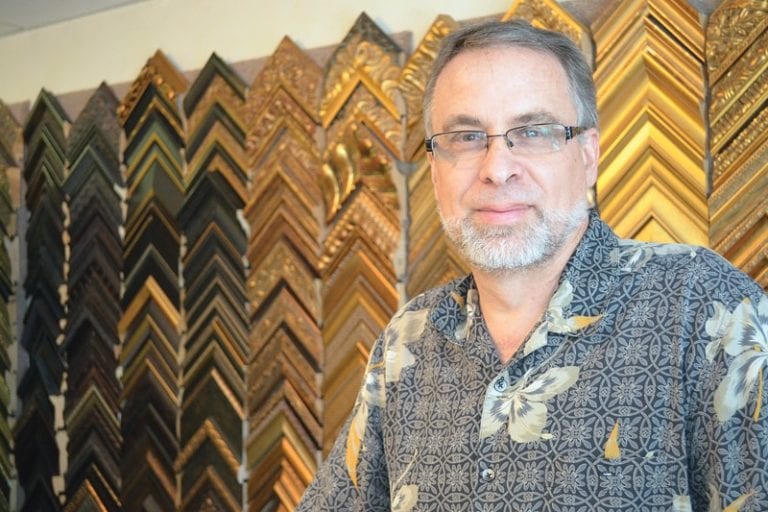 By Matt Mauney | Staff Writer
The name and the location may be the same, but Nick's Pizzaria and Wings off James L. Redman Parkway in Plant City isn't the same place.
New owners Adam Harris and Jimbo Sparks have been running the restaurant since April and have used their experience in the industry to upgrade the quality and the experience at the eatery. Harris and Sparks purchased Nick's from Wayne Pappola, who decided to leave the restaurant business.
"We decided to keep the name Nick's, because it carried some goodwill," Sparks said.
Since the purchase, the menu has remained the same as the old Nick's. But a new menu is set to be released in August, and the restaurant has received upgrades in several areas, including the quality of the ingredients and the way menu items are prepared.
"We do New York-style pizza, hand-tossed," Sparks said, adding that all the dough and sauces are made from scratch.
The new owners also have added a catering component to the business. Harris, a longtime chef, owns All Events Catering, where he worked with Sparks for nearly 15 years. After acquiring Nick's, Harris moved the company to Plant City, opening up a new market for his established business.
"We kind of morphed All Events and Nick's into one," Harris said. "I had never really done that much catering out here in Plant City before."
The unique pairing allows for catering for any and all events, from pizza and wings to scallops and leg of lamb.
Harris hopes the business will continue to grow.
"We are restaurateurs," he said. "We want to be able to bust the wall down and take over next door and have an 80-person dining room and then expand to other locations. We bring a love to the food and the business, because it's who we are."
BASICS
NICK'S PIZZARIA AND WINGS
Address: 1707 James L. Redman Parkway
Phone: (813) 757-5900
Website: nickspizzaplantcity.com
Offerings: New York-style pizza, wings, Philly cheesesteaks and more
Catering: All Events Catering operates from the Plant City location, allowing for a wide range of event catering, including high-end cuisine.
How to get it: Dine-in, pick-up and delivery are available.