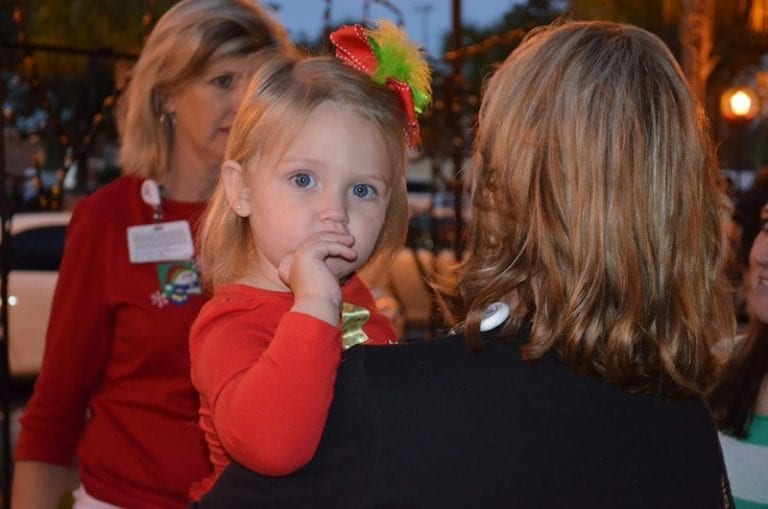 By Matt Mauney | Staff Writer
A longtime educator, the idea of running her own school has been a dream for Nicole Williams.
This fall, that dream becomes a reality.
"I've been wanting to open my own school for many years and just didn't have the right venue, and then it was suggested to open one here," said Williams, who will serve as president and principal of Faith Christian Academy off South Collins Street in Plant City.   
Williams found the venue she was looking for in Plant City United Pentecostal Church, led by her husband, the Rev. Raymond Williams II.
The church has a small congregation of about 30 and began services just a year ago. It is affiliated with New Life Tabernacle UPC in Tampa, a much larger church with more than 1,800 members. There, Nicole Williams served as the Sunday School superintendent for five years.
She has also taught Sunday School for nearly 15 years and served as an administrator for four charter schools and as a teacher for Hillsborough County Public Schools. She is a certified administrator and holds a bachelor's degree in political science and public administration, as well as a specialist degree in educational leadership.
Faith Christian Academy will begin classes this fall for grades K-5, with three full-time certified teachers educating students in a spiritual environment.
"With our motto being 'inspire, teach and minister,' that's exactly what we want to do — inspiring students and parents of all budgets and all kinds of students," Williams said.
The first-year enrollment will be limited to 45 students.
In addition to regular coursework, Faith Christian Academy will offer arts, music, dance and foreign-language programs. Williams said Faith Christian Academy plans to plant roots here.
"A lot of people start things here, and then they leave, and we're not leaving," Williams said. "We're here to stay."
BASICS
Faith Christian Academy
Address: 1202 S. Collins St.
Phone: (813) 473-2090
Grades: Kindergarten through grade 5
Tuition: $489 per month (K-2); $494 per month (3-5)
The arts: In addition to the normal academic classes, FCA provides opportunity for children in grades K-5 to participate in music classes, physical education, computer v1.1 classes, art, library and spanish.
Website: fcapc.com