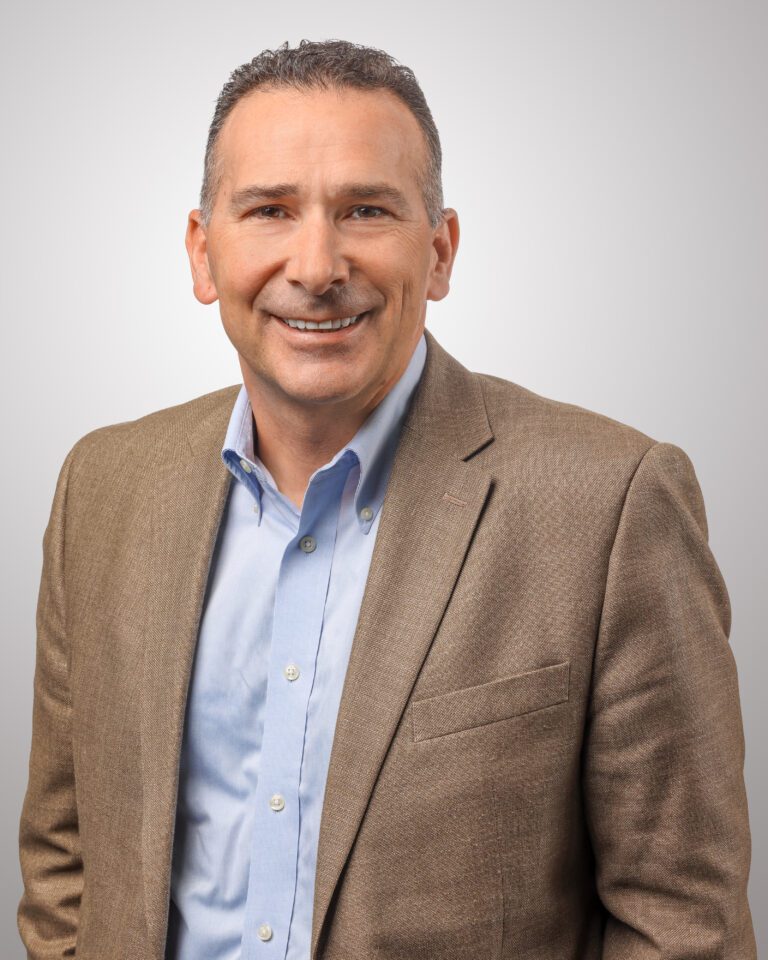 Morey, the former vice president of Tampa Bay's Economic Development Council, will help keep Plant City's economic engine chugging forward.
Steve Morey has been named Plant City Economic Development Council's (PCEDC) new president and chief executive officer (CEO). Morey will replace Jake Austin, PCEDC's inaugural CEO who announced his resignation earlier this month.
Since 2013, Morey has served in a variety of roles at the Tampa Bay Economic Development Council (TBEDC). Most recently he held the position of senior vice president of economic development. During his tenure at TBEDC, the organization announced more than 250 projects bringing more than 33,000 jobs and $3 billion in new capital investment to Hillsborough County.
"Steve is a proven, trusted and respected leader in economic development throughout the country, and we are thrilled to have him join our team," said Karen Kerr, chair of the PCEDC and president of South Florida Baptist Hospital and Bartow Regional Medical Center. "He is uniquely positioned to hit the ground running, and also continue to sell Plant City as one of the best places in the country to do business."
Morey is undaunted by the task before him. "I'm excited to bring my experience in economic development, business recruitment and business retention to Plant City," he said. "In my position at TBEDC I've had the opportunity to work with many of Plant City's government and business leaders which will definitely help with the transition."
Some of his first goals include meeting with PCEDC's more than 70 investors and Plant City government officials and review existing processes.
Government officials recognize Austin's work at the PCEDC but look forward to witnessing the positive impact Morey will make in the city.
"We are grateful for the significant contributions that Jake Austin has made over the last seven years- from multiple economic development projects and new jobs to more than doubling the original number of EDC investors and supporting millions in capital development," said Plant City mayor Nate Kilton. "We are looking forward to building on that momentum with a new chapter of sustainable, long-term economic growth under Steve's expert leadership."
Morey anticipates his first day on the job to be Dec. 27. "I'm excited to work with PCEDC leadership that has built a very solid foundation of growth in Plant City," he said. "There are more than a handful of exciting things going on that I'll be able to run with."