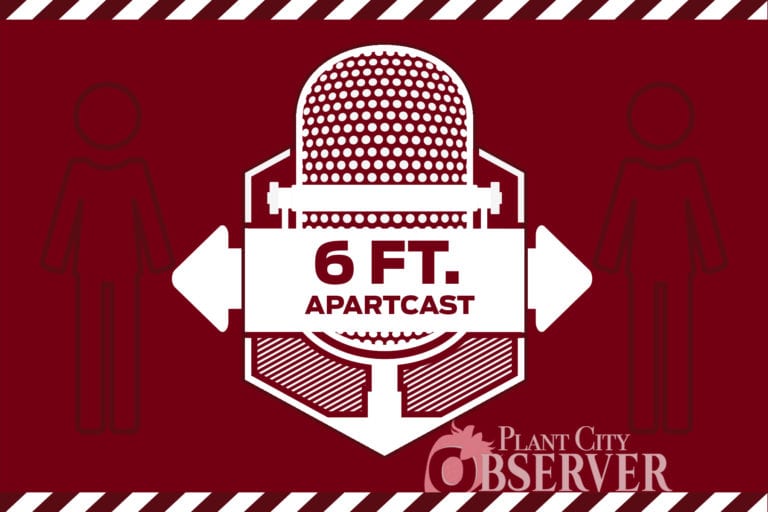 Welcome to the third episode of the Plant City Observer's "Six Feet Apartcast."
The "Six Feet Apartcast" is the Plant City Observer's newest way to bridge the gap between the outside world and those social distancing in their homes.
With so much up in the air surrounding COVID-19, the Observer wants to present the latest updates, answer some of your questions, share some isolation tips and reflect on some uplifting stories from right here in Plant City.
This week's show features Jerilyn Rumbarger, executive director of Plant City Main Street.
If you would like to participate in the USF researchers' COVID-19 survey, head to this link: https://survey123.arcgis.com/share/8cba190b4014460e9b9fe19c9c0862ad. All submissions are anonymous.
Tune in each week for a new episode as we all do our part to self-isolate and reduce the spread of COVID-19 in our community. As the show progresses, you will hear interviews with special guests and could have your stories featured on the segment.
The podcast will be hosted on the paper's website, plantcityobserver.com, as well as on social media. If you have any questions you would like featured in the show email Justin Kline at jkline@plantcityobserver.com or Breanne Williams at bwilliams@plantcityobserver.com. You can also leave your comments or questions on the Plant City Observer's Facebook page.