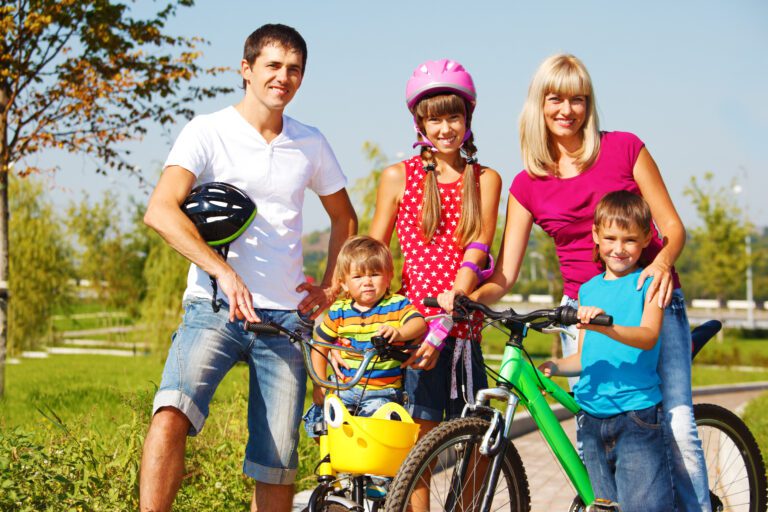 Sign up today for a leisurely bike ride with Mayor Nathan Kilton.
Channel your inner Lance Armstrong (if Lance Armstrong had a hamstring injury) and join Mayor Nathan Kilton for a leisurely 3.75 mile community bike ride through Plant City on Friday, March 31.
Riders will meet at 7 a.m. at Gilchrist Park, located at 704 North Pennsylvania Avenue, and the ride will begin promptly at 7:30 a.m. The event, started by former Mayor Rick Lott, is an effort between Planning and Zoning, Parks & Recreation and Plant City Police Department to promote Florida Bike Month and bicycle safety.
"We'll have police officers there and we'll be riding on roads that are not heavily trafficked," said Kilton, whose going to be riding on a cruiser bike.
All participants must sign a waiver and are strongly encouraged to wear a helmet. All youth under the age of 16 by law are required to wear a helmet.
The first 50 riders that register will receive an event T-shirt (must be on-site to receive t-shirt).
Register today by visiting www.plantcitygov.com and searching Bike with the Mayor in the search bar.