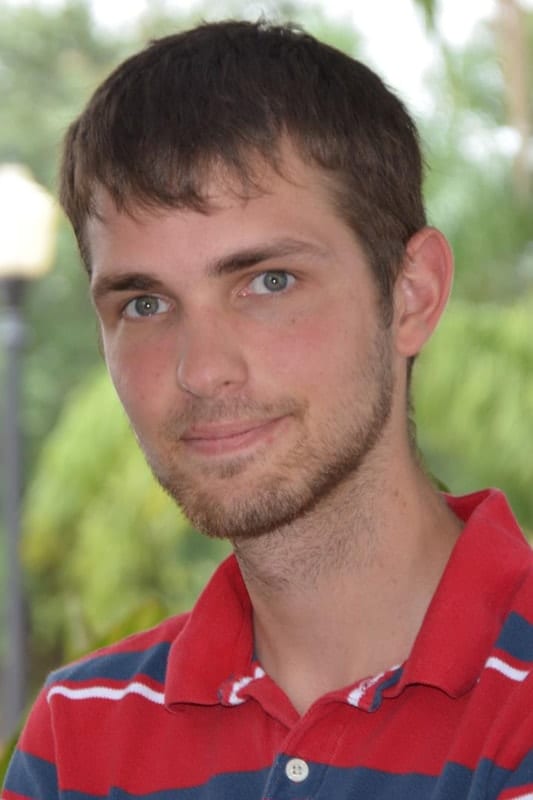 By Matt Mauney | Staff Writer
There was a time when I was obsessed with professional wrestling.
Growing up, most of my friends (well, guy friends) were into it. I started watching and got hooked.
Every flashy entrance. Every finishing move. Every championship title match. I just couldn't get enough of it.
I remember first watching WCW, the brainchild of tycoon businessman Ted Turner. It wasn't as "R-rated" as some of the story lines of its counterpart, WWF, and my parents found it more acceptable at a young age.
Not long after I started watching, Hulk Hogan was making his comeback — this time as a villain (or heel as they say in the business) — as the leader of the New World Order, and WCW began what would be a slow merge into the WWF, where eventually Vince McMahon would buy the WCW franchise.
WCW became more edgy, and by the time I was 11, I was watching it and WWF (now known as World Wrestling Entertainment, or WWE) religiously.
The one thing I never was able to do was to attend a live WCW or WWF event, despite countless amounts of begging to my parents.
Some 10 years after I stopped following pro wrestling, that childhood dream finally came true when I covered the Florida Championship Wrestling event last Saturday, at the Plant City Armory.
Although none of the characters I grew up admiring took the ring, the stars of tomorrow certainly come from matches such as this one. FCW is an official developmental territory for the WWE. Think of it like the minor league farm system for baseball.
There weren't fancy pyrotechnics or backstage promo shoots, but the actual wrestlers reminded me of a time in which I was obsessed with body slams and camel clutches.
It was fascinating seeing aspiring superstars grapple in the "squared circle" and working on all the aspects that it takes to make it to the top of the business.
A lot of people may not be able to see through the stereotypes of these guys, but as a former fan of the sport, I was able to look at things from a different perspective.
I know pro wrestling isn't just about the meathead jocks from high school that get pumped full of steroids and put each other in various maneuvers while wearing colorful spandex. In fact, that couldn't be further from the truth.
For starters, the majority of the wrestlers I met Saturday were just normal guys. Well, normal guys who happened to be 6-foot-4 and 280-plus pounds. Other than the fact that most of them could use me as dental floss, they were friendly and down to earth. They just simply are performers who want to make their dream a reality.
To make it to the "big time," in this case the WWE, the athletes must live up to a certain standard in several different categories — including ring presence, physical look, wrestling technique and even acting.
I saw plenty of potential Saturday. There was a rowdy Texan, a tag team called The Ascension that acted like vampires and even a supposed former Broadway actor turned pro wrestler.
And who knows? Someday, we may be seeing these guys on Monday Night Raw or Thursday Night Smackdown before too long.