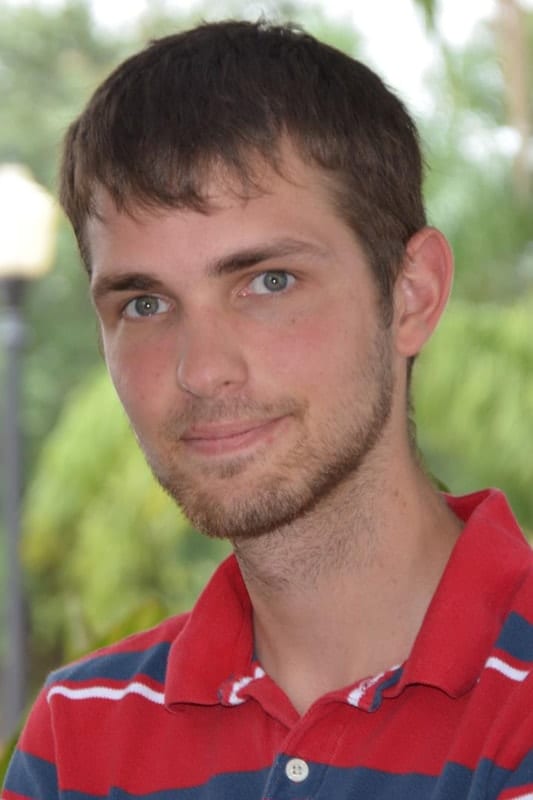 By Matt Mauney | Staff Writer
Unless you've been living under a rock, you know it's football season. If you haven't already, be sure to check out our extensive football preview guide, "Under Construction," in this edition.
But there are many other happenings coming up that are not related to the pigskin.
Here's the top five story lines to look out for this fall not related to football (in no particular order).
NEW FACES AT PCHS
We published a story about the new head coaches at Plant City earlier this summer, but with the fall sports season around the corner, we'll be getting our first look at what these new faces.
Fall sports teams at PCHS that will feature new coaches includes volleyball (Jessie Thorton), swimming (Elizabeth Rheaume and Gerold Yoder) and cross country (Luke Beevor).
BAILEY BOWDEN
Bailey Bowden enters her junior season with the Plant City swim team after placing eighth at the Class 3A state meet in the 500 freestyle with a time of 5:02.97. Bowden also has promise in the 200 freestyle.
DURANT VOLLEYBALL
Brittany Wilson enters her second year at the helm of the Durant High volleyball team. The Lady Cougars are hoping to make a run into November this year after finishing second at the Class 8A District 7 tournament last fall.
CHARGERS RUNNERS
The Strawberry Crest cross country program is still young, but there are several runners who could have big seasons.
The boys team will be led by Scott Bartlett and Spencer Mathis, who each saw personal best times of just over 17 minutes last year in the Hillsborough County Cross Country Championships.
GIRL GOLFERS
The Plant City girls golf team is coming off a breakout year in which it won both a district and region title in the same year for the first time. The team has gone undefeated in the regular season the last two years and has had strong finishes at the state tournament, finishing fifth last year after placing eighth in 2010.
The team will prepare for the season after losing its most successful group of players — Belinda George (North Florida), Shelby Johnson (Florida) and Kelsey Jensen (Seminole State).