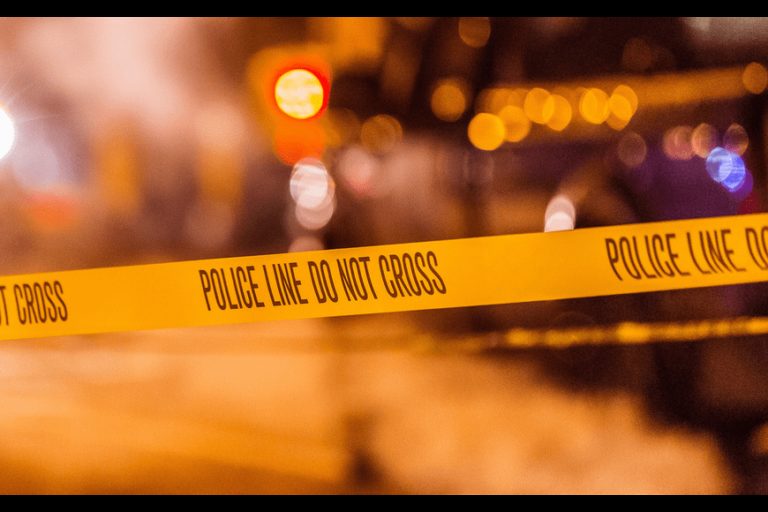 HCSO said James Meeks fatally stabbed Moses Wilson Saturday night.
The Hillsborough County Sheriff's Office Sunday released the names of two men involved in an argument that ended with one man dead in his home Saturday night.
HCSO said James Meeks stabbed Moses Wilson multiple times with a pocket knife. Wilson, 49, was pronounced dead at the scene.
Meeks and Wilson began arguing outside of Wilson's home at 4308 James L. Redman Parkway around 10:10 p.m. Saturday, HCSO said. Meeks, 23, armed himself with the knife, prompting Wilson to retreat into the home, which doubles as his place of business.
According to HCSO, witnesses saw Meeks follow Wilson into his home, knife in hand, and stab him twice in the left leg and once in the right thigh. Deputies arrived on scene and attempted to administer first aid, but Wilson died shortly after.
Meeks was questioned, then arrested and booked into Orient Road Jail where he was charged with second degree murder, plus a weapons offense enhancement for using a weapon to commit murder.