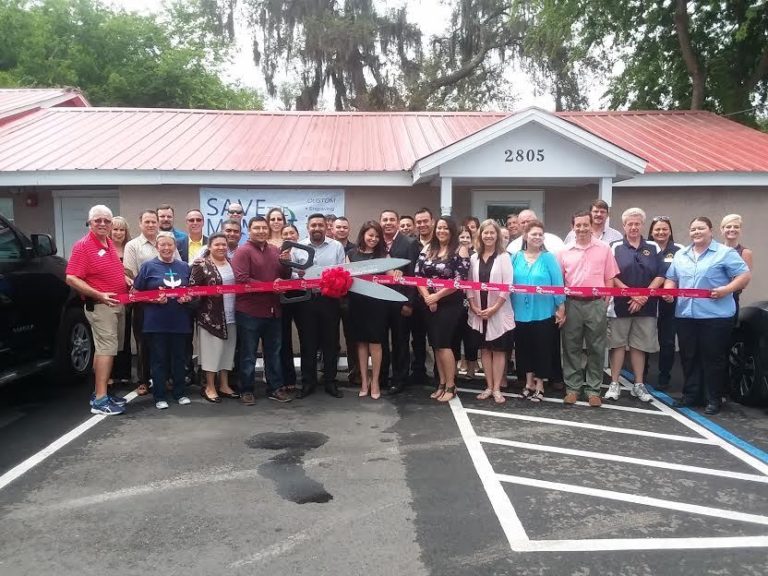 A ribbon cutting was held Tuesday, May 2.
The Greater Plant City Chamber of Commerce held a ribbon cutting for Save the Moment Tuesday, May 2.
Save the Moment is a nationally-recognized name in the awards industry. The company has been in business for 23 years and recently relocated from Sebring to Plant City.
Save the Moment combines art with technology to create unique and memorable items. Their in-house production facility includes the latest sublimation, engraving and laser techniques which allows for a quick turnaround time. Their skilled team focuses on attention to detail, adhering to high quality control standards and exceeding customer expectations.