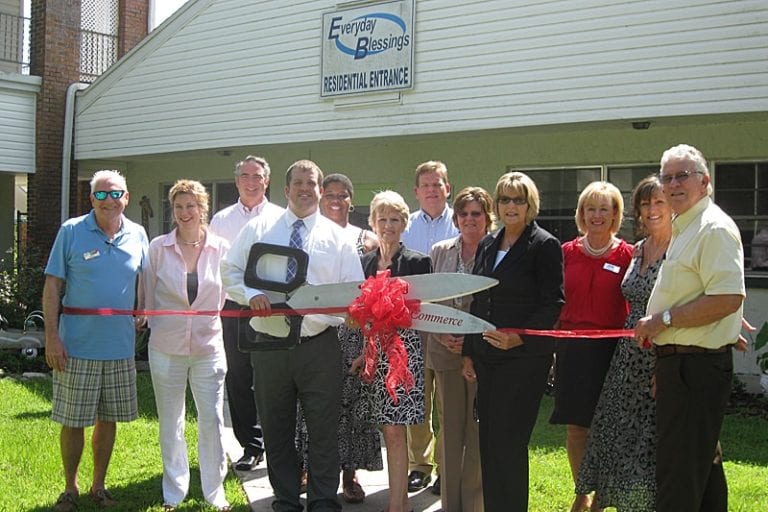 The Greater Plant City Chamber of Commerce held at ribbon-cutting ceremony for Everyday Blessings Inc. at 11 a.m. Aug. 21, at its new location, 13129 St. Francis Lane, Thonotosassa.
The mission of Everyday Blessings is to provide  care for sibling groups through a live-in caregiver model. The organization will partner with community agencies and the children's families to transition each child into a safe, stable and permanent home.
With two locations, its original program in Hillsborough County and our new location in Sarasota, Everyday Blessings provides sibling groups the opportunity to remain together.
For more information, call (813) 982-9226 or visit www.everdayblessingsinc.org.