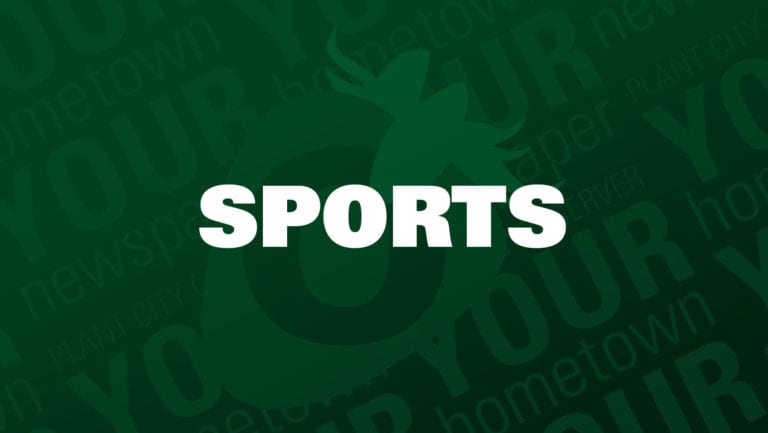 The Plant City Recreation and Parks Department announced the closure of its parks for the weekend due to this week's torrential downpours, which saturated the playing fields at parks needed for a youth football tournament.
The Youth National Championship Football Tournament, which planned to bring its Southeastern region's preseason play to Ellis-Methvin Park, is no longer happening in Plant City. The department cancelled all scheduled activities for Ellis-Methvin Park, the Otis M. Andrews Sports Complex and Mike Sansone Park for the weekend. Rains also caused problems last week and forced the cancellation of the Plant City Dolphins' summer jamboree and GSA Baseball's Summer Sizzler tournament.
The 2019 Florida Elite Football & Cheerleading Kickoff Classic football tournament is scheduled to use fields at Ellis-Methvin and the Otis M. Andrews Sports Complex next weekend, weather permitting.