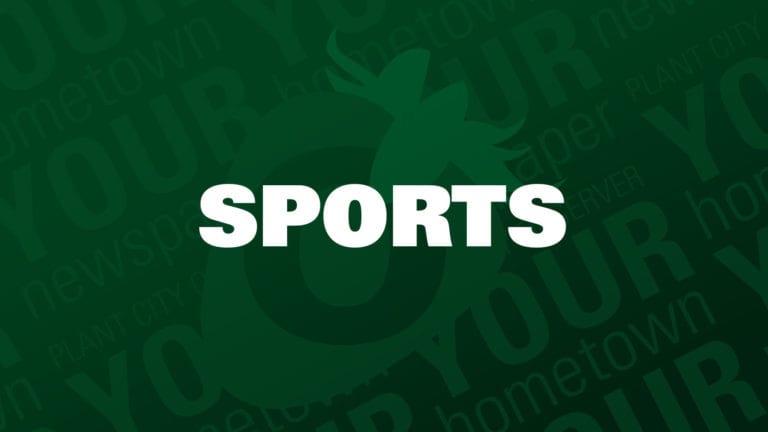 PCHS athletes sign NLIs
Nine Plant City High School athletes made their college choices official Wednesday afternoon, signing their national letters of intent (NLIs) in the auditorium.
Ryan Robinson — St. Leo University
Jack Brosky — Methodist University
Sade' Green — Warner University
Stephanie Bowers — Florida National University
Zachary Spivey — Southeastern University
Nick Felice — Delta State University
Jackson Knotts — Texas Tech University
Reagan Ealy — Arkansas State University
Toddreon Miller — Missouri Valley College
Travel baseball tournaments upcoming
Plant City ballparks will host a pair of travel baseball tournaments in the coming days.
Global Sports Alliance Baseball's Spring League Playoffs will run from April 16-18 with games to be played in Plant City and the Tampa area. Baseball fans should also keep an eye out for the GSA Spring State Championship to be held May 1-2 in Plant City. Visit gsasports.net for more information.
USSSA Baseball's Suncoast Spring Slam tournament will start April 24 and teams in 11 age groups will battle it out at Ellis-Methvin Park, Mike E. Sansone Park, the Dr. Martin Luther King Jr. fields and the Randy L. Larson Softball Four-Plex. Visit usssa.com/baseball/event_home/?eventID=346945 for more information.