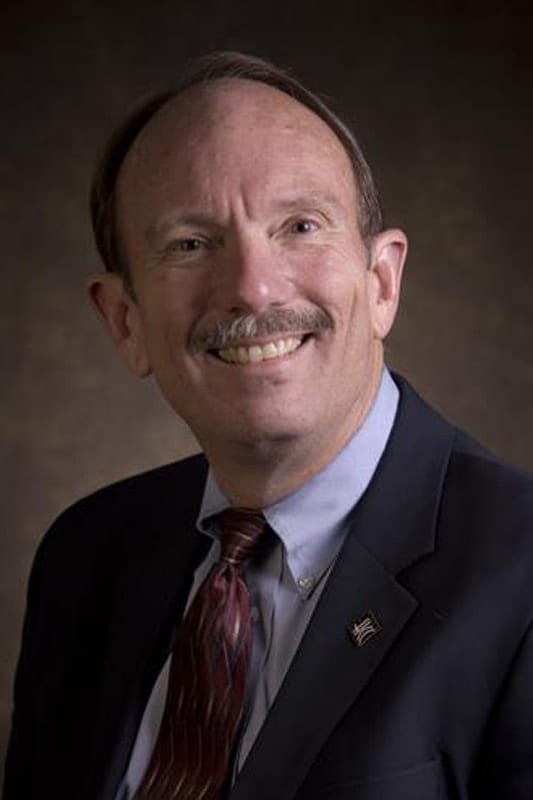 By Felix Haynes | Publisher
Our country, and Plant City, have been mired for four years in the longest recession since the Great Depression of the 1930s. Whether you look at economic charts or you drive around Plant City and see all the vacant buildings and storefronts, our economy is hurting.
The questions on everyone's lips are, "When will it end?" and "What are we doing to end it?"
Based on many years of observation, my answer to the second is this: There are many walls to economic development, many things that prevent our local economy from improving.
Last week, at our Plant City Noon Rotary Club's weekly meeting, local Holiday Inn hotel man Charles Harris hit me between the eyes with one of those walls — literal walls.
We all know that one form of economic development that governments support is highway signage, pointing travelers to businesses at each interstate highway exit that can meet whatever the travelers' current needs may be. These blue signs always contain three rows of business logos — gas, food and lodging — and they stimulate the use of local businesses by those travelers.
Exit 21 at Alexander Street has such a sign, and the Fred's Market Restaurant logo is displayed there.
But the next time you drive past an exit with many more businesses — Exit 22 at Park Road — look for these signs. You won't find any, and the official reason given by the state for travelers not being directed to all the good restaurants, gas stations, and hotels at our Park Road exit is the walls. So, motorists and potential consumers are not given the information about all the good Plant City businesses at that exit waiting to serve them.
Chancey's, Arby's, Denny's, Burger King and Popeye's restaurants, two Circle K Shell stations, and the Holiday Inn and Comfort Inn, have to be losing customers.
It's not like no solutions have been found at that exit. Public facilities and organizations such as Hillsborough Community College's Plant City campus and the International Softball Federation complex are identified with large signs at Park Road, but no solutions for the information walls separating consumers from the many private businesses at Park Road have been found.
Harris talked about his efforts to do something about these walls to spur economic development. He has spoken with City Manager Greg Horwedel and State Rep. Rich Glorioso, and they have done their jobs by advocating for more signage — without success.
The wall problem has not been solved, and our recession continues.
Doubtless we can all think of major strategies our federal, state and local governments could do to bring us out of recession, and many of those strategies should be pursued. But we should not focus on the really big strategies and let them blind us to the seemingly small things we can do. With better signage, the sales of all those Park Road businesses likely would go up. That would allow those businesses to hire more people to serve that increase in consumers. Those new employees would buy more products and services from more businesses and pay more taxes. The day when we crawl out of this recession would be hastened.
Whether the solution lies in business information signage right at the Park Road exit or advance signage a couple of miles east and west of Park Road where there are no walls, there are solutions to the Park Road wall problem. I call on our good elected officials to make another try.
The alternative is a continuing acceptance of our local economic status quo, and that is not in anyone's best interest. mastercard gold