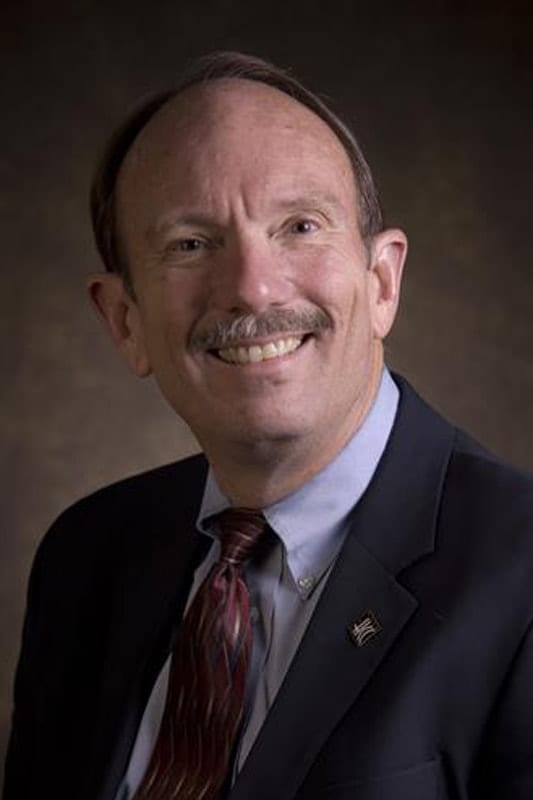 By Felix Haynes | Publisher
Surely, some Plant City residents will think: Why would anyone want to start a new weekly newspaper in Plant City? Newspapers are dying, or so the conventional wisdom goes.
The answer, friends, is our passion for Plant City and this community we love. We believe this community is special. We want to do all we can to keep it special and great.
So we are committed to having this new newspaper, and its associated website soon to come, be a linchpin for Plant City to build on its storied past and create an even brighter future.
Newspapers are not dying. At least not newspapers like the Plant City Observer. Weekly newspapers are one segment of the industry that is growing; indeed, in recent years, they have surpassed daily newspapers in total readership.
That is our niche — our dedication to providing hyper-local news and advertising. We are dedicated to that mission.
To provide that news, the Plant City Observer's owners have invested in creating what will be the best news team in Plant City. Already we like to say, no news is too small for the Plant City Observer. Your 25th wedding anniversary? Send it our way. Your family reunion? Let us know about it. Your child's honor roll award? Come and brag to us about it. Your business expansion? That, too.
We're going to tell you about what's going on in Plant City government and schools. We report on the Little League and high school games your nieces and sons, your nephews and daughters are winning and losing — the way you expect your newspaper to cover the hometown news.
We'll tell you the good, the bad and, sometimes, the ugly. And we will give you that information factually.
At the same time, we will be strong and bold, take positions on important local issues and advocate for what's right and fair for the taxpayers of Plant City.
No one — not advertisers or politicians — will receive "sacred cow" treatment in the Plant City Observer. The only sacred cow in the Plant City Observer will be the truth. Our objective is to produce for you each week the best community newspaper you have seen and the best in Florida. We subscribe to the  newspaper adage — a community is only as good as its local newspaper. We intend to be the best.
The "we" in this story are our local owners, Ed Verner, Nate Kilton and I. Verner has established a strong record of accomplishments in the non-profit and private sectors over the past two decades in Plant City. Kilton has been identified as a gifted accountant and financial planner and an up- and-coming community leader. I spent the past 13 years heading the Plant City campus of Hillsborough Community College, and I jumped at the chance to continue to serve this community as the publisher of our hometown newspaper.
Starting from our strong consensus that Plant City deserves a locally owned newspaper, we researched how to do it. This inaugural edition is the result of that research.
Another result is that we determined that, in our town of 34,000 people, our circulation will be 15,000 free papers a week (see the complete list on page 20). Our newspaper will be delivered free to the driveways of nearly 5,100 homes in nearly 90 neighborhoods and available in about 140 businesses, organizations and news racks.
The Plant City Observer is also the result of a focused search for a professional editorial and marketing staff, and we believe we have succeeded. Michael Eng, who earned his spurs over the past 11 years as the managing editor of the award-winning East County Observer, is our managing editor. His wife, Jess, is our assistant managing editor.
In addition, we welcome two reporters to Plant City, Amber Jurgensen and Matt Mauney. Longtime Plant Citian Veronica Prostko is our advertising executive. Plant City native Linda Lancaster serves as our administrative assistant and advertising support coordinator, and Petra Kirkland, who has lived eight years in Plant City, is our bookkeeper.
We are all proud to serve Plant City, and can't wait to hear your reaction to our first effort. We invite you to share our pride and excitement, and we pledge to you that we will always have an open door for your comments and suggestions.