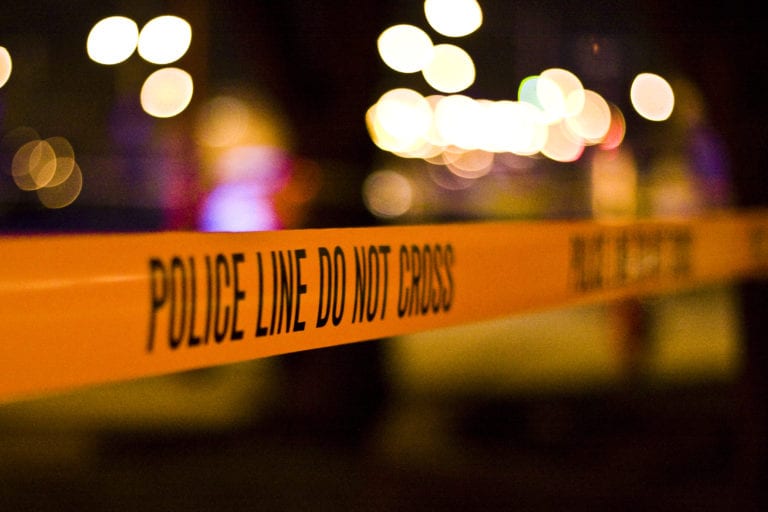 Police are seeking help from the public in locating hit-and-run driver.
Authorities are seeking help from the public in locating a hit-and-run driver who killed a bicyclist on Jim Johnson Road on Friday, September 15.
Police were dispatched to the area at approximately 6:30 p.m. after learning of the collision.
According to the news release, the bicyclist was traveling westbound on Jim Johnson Road in the area of Jap Tucker Road when, according to witnesses, a late-model, gray Ford F-150 pickup truck struck the cyclist from the rear and then fled the scene without stopping to render aid. The driver of the truck was described by witnesses as being a middle-aged Hispanic male.
Plant City Fire Rescue responded to the crash scene but the bicyclist, identified as 60-year-old Robert Scott Cook, succumbed to his injuries.
According to police, the suspect vehicle will have front passenger-side damage and will be missing a portion of the front grille that surrounds the front passenger-side headlight. There may be additional damage to the vehicle due to a witness account that the same vehicle struck a pole near Hillsborough County Fire Rescue Station, located on East Trapnell Road.
This crash is an active and ongoing investigation. Anyone with information is asked to please contact the Plant City Police Department at 813-757-9200.