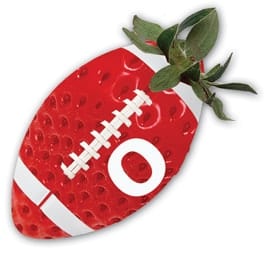 The Plant City Observer brings you the sixth installment of our new weekly podcast, the Plant City Observer Gridiron Report, breaking down high school football match-ups in the Plant City area for the entire 2012 season.
Associate Editor Matt Mauney is the host of the podcast, which features a weekly "Game of the Week," with an in-depth preview of one area high school football match-up, along with recaps and previews of other area games.
This week's Gridiron Report is a special Rivalry Edition, breaking down Friday's big match-up between Durant and Plant City.
Click the link below to listen to the Week 6 edition of the Plant City Observer Gridiron Report.