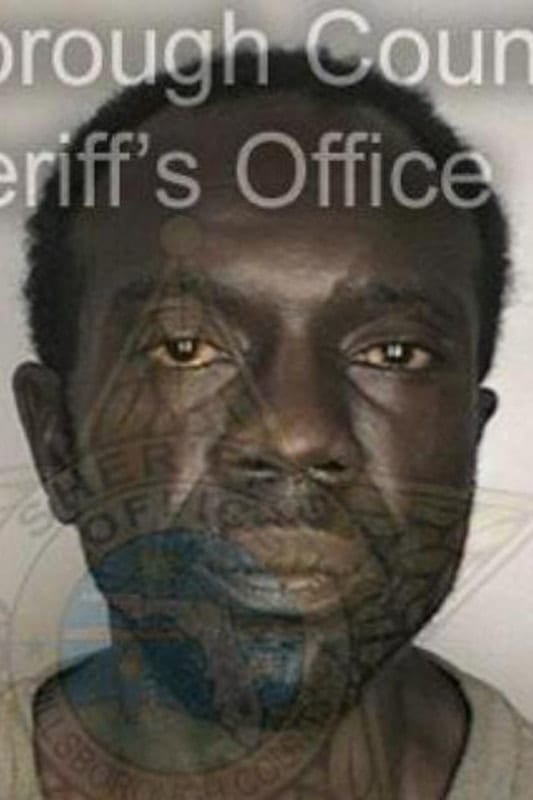 The Plant City Police Department has charged a Plant City man with first-degree murder for a November 2011 double homicide.
Ruben Jay Brooks, of Plant City, faces two charges for the Nov. 12, 2011, deaths of Shannon L. Thomas and Faye McClain Kitchen.
On Nov. 12, 2011, officers were summoned to 506 E. Ohio St. to check the welfare of Kitchen, whom family members had not been able to get in touch with since the previous night. When officers arrived, they were unable to make contact with Kitchen, so they entered the home by force.
Upon making entry, that officers discovered the bodies of Thomas, 33, and Kitchen, 59. The Hillsborough County Medical Examiner's Office ruled the cause of death for both victims as blunt force trauma.
In the days following the homicide, detectives learned both victims were acquaintances of Brooks. Detectives investigated the link between Brooks and the victims, along with the many other tips received from the community.
As the murder investigation continued, Brooks was arrested on an unrelated robbery charge in early January 2012. He has been held in the Hillsborough County Jail since that time.
Last week, detectives completed their investigation into the murders of the victims and charged Brooks with two counts of homicide earlier today.">http://nabumere.ru/otp-bank-oformit-kreditnuyu-kartu.php