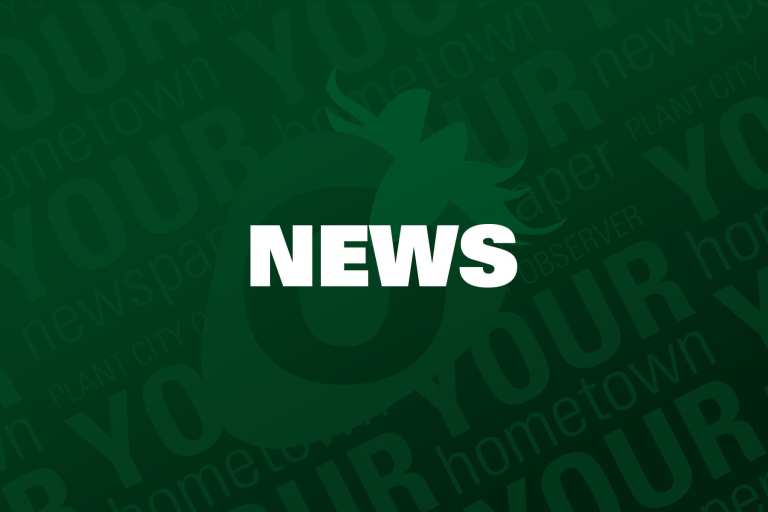 Miguel Rodriguez Jr., 27, is facing multiple felony charges.
It should have been a safe and relaxing Labor Day weekend but it turned deadly for one man, who was discovered lying on the side of the roadway in the 4000 block of Airport Road Sunday morning, authorities said.
After receiving a 911 call, Plant City Fire Rescue responded and pronounced the man, whose name has not been released, dead at the scene. According to police, its Traffic Homicide Unit determined the incident was the result of a hit-and-run traffic crash.
Thanks to the grit and determination of local officers and investigators and several scant pieces of physical debris the driver left at the scene, police have made an arrest of the alleged driver in the incident.
Miguel Rodriguez Jr., 27, was arrested later in the day on Sunday after investigators analyzed that evidence found at the scene and were able to determine the suspect was believed to be driving a 2011 – 2017 Jeep Cherokee with the front bumper cracked or missing entirely as well as damage to the left headlight and damage to the windshield. That vehicle information was broadcast to on-duty officers, who, while scouring the area, located a silver 2012 Jeep Grand Cherokee on W. Ball Street that had a damage profile consistent with the vehicle debris located at the crash scene.
"Based on leads acquired during the on-scene investigation, traffic homicide investigators and and on-duty patrol officers were able to formulate a be-on-the-lookout (BOLO) notice that was shared with on-duty officers," said PCPD Captain Al Van Duyne. "The officers' attention to detail allowed them to locate the suspect vehicle."
According to the news release, contact was made with Rodriguez Jr., the owner of the vehicle, an interview was conducted and, post-Miranda, investigators learned he was operating the vehicle earlier that morning and was the last person to operate the vehicle. A check of his South Carolina driver's license revealed that his driver license was suspended. He was charged with leaving the scene of a crash involving death as well as driving with a suspended iicense involving death or serious bodily injury.
"The investigators and officers did excellent investigative work in bringing this case to a quick resolution by affecting an arrest," said Van Duyne.
Anyone with information is asked to contact the Plant City Police Department at (813) 751-9792.