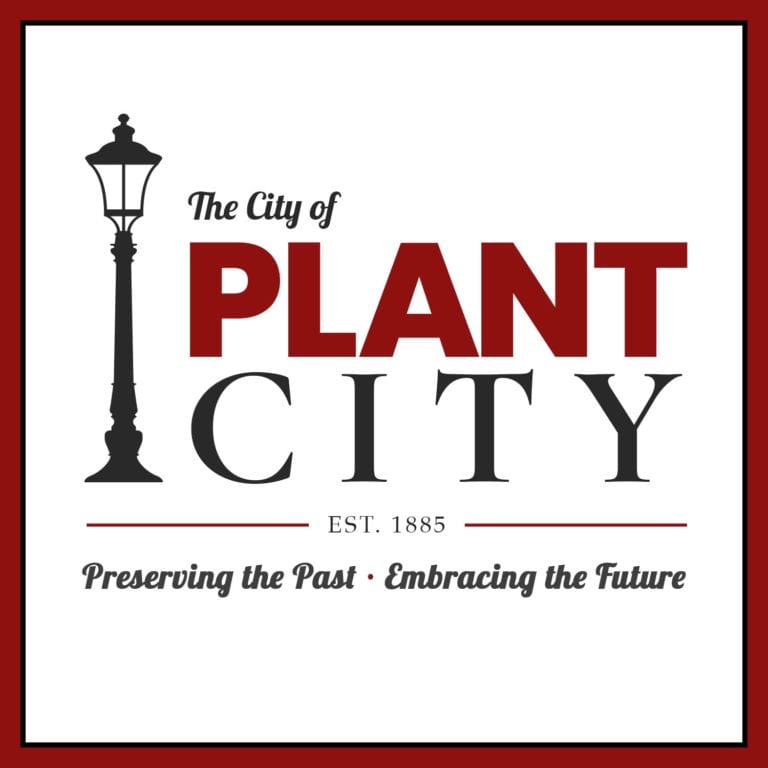 City officials use the social media platforms to increase resident engagement.
TikTok isn't just a global community where people go to be entertained by animals behaving badly or outrageous dance moves. The platform's short videos also are a way of learning new tips to make our lives easier, cooking our way through culinary adventures and virtually touring exotic locales.
The City of Plant City is now on TikTok not to entertain residents but to communicate important information in an engaging way.
"TikTok is just another way of reaching out to our community and meeting them where they are," said City Manager Bill McDaniel. "It's another useful way to get the word out."
The government also uses Facebook, Instagram, Youtube and Twitter to engage with residents.
The popularity of social media sites has skyrocketed in recent years. According to the Pew Research Center, that began tracking social media adoption in 2005, just five percent of American adults used at least one social media platform but by 2021 that number had risen to 72% of adults using some type of social media. While Facebook still reigns supreme with a staggering 2.93 billion monthly active users in 2022, TikTok ranks fourth behind YouTube and Instagram with one billion monthly active users.
Fryed Egg Productions owner Yvonne Fry, who manages the city's media presence, said leveraging TikTok's reach helps city officials increase community engagement and communication, especially to a younger audience.
"Young people need to know their government is accessible and cares enough about them to reach out and engage with them in a meaningful way," she said.
Fry, who provides McDaniel with a monthly report showing the quantitative impact of their social media efforts and the increasing number of people following their channels, uses those figures to build strategies on the platforms residents rely on to keep them informed about news and events, providing a refreshing transparency in government.
"City leaders are very interested in building a sense of community pride, informing residents about city service available and receiving feedback to make improvements when necessary," she said. "They want to share the good things happening in this city."
Social media provides a transparency in government that hasn't been there before.
Visit its TikTok page at @plantcitygov or visit www.tiktok.com@plantcitygov.