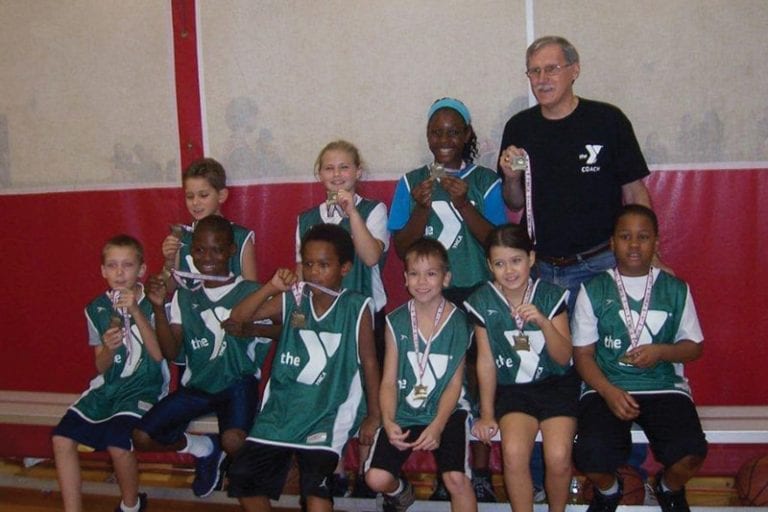 The Plant City YMCA 8- and 9-year-old basketball team, the Celtics, finished the season undefeated Aug. 17.  
During the last game, both coaches — Mike Holland, of the Celtics, and James Wharton, of the Clippers — who both had two players who had not scored all season — agreed that a time-out would be called toward the end of the game, and both teams would be instructed to let those players take two uncontested shots so they would have a chance to score.
Although none of those players scored, it was a time that exhibited good sportsmanship and put into practice the principles upon which the Plant City YMCA operates, according to Holland.