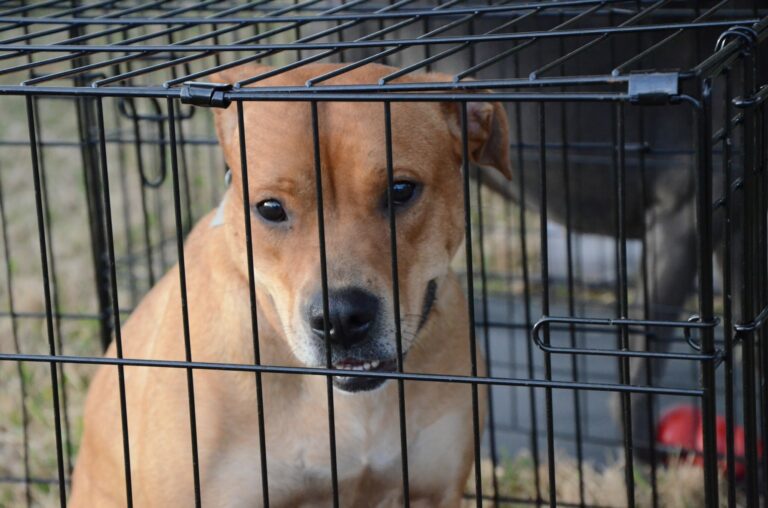 PetSmart will offer visitors chance to take home pet
Those looking to adopt a new pet are welcome to visit Tampa Bay Area PetSmarts, on July 16 and July 17.
It is a joint venture between Rescue Pets of Florida and PetSmart Charities in support of National Adoption Week – July 11 to July 17.
The events will run from 11 a.m. to 4 p.m. at 211 W. Alexander St. Unit A, in Plant City.
Others will run at the same time at these locations:
• 1051 W. Brandon Blvd, Brandon, 33511
• 7777 Dr. Martin Luther King Jr. St., St. Petersburg, 33702
• 3313 Lithia Pinecrest Rd., Valrico, 33596
• 6001 Wesley Grove Blvd, Wesley Chapel, 33544
National Adoption Week coincides with kitten season. It's a time following peak breeding activity for cats, and shelters have many kittens in need of homes.
During the in-store event, opportunities will be given to spend time with animals. Staff and volunteers will help visitors learn about caring for a pet and the types of tools, products, and services they may need.
"We are excited to once again partner with PetSmart Charities for National Adoption Week," said Jeanine Cohen, founder and president of Rescue Pets of Florida. "This event is a great opportunity for people to rescue a dog or cat in need of a loving home. We have already helped hundreds of pets get adopted this year, and we are hoping to hit our one thousandth adoption at one of our National Adoption Week events."
For additional information, visit www.RescueCatsofFlorida.com.