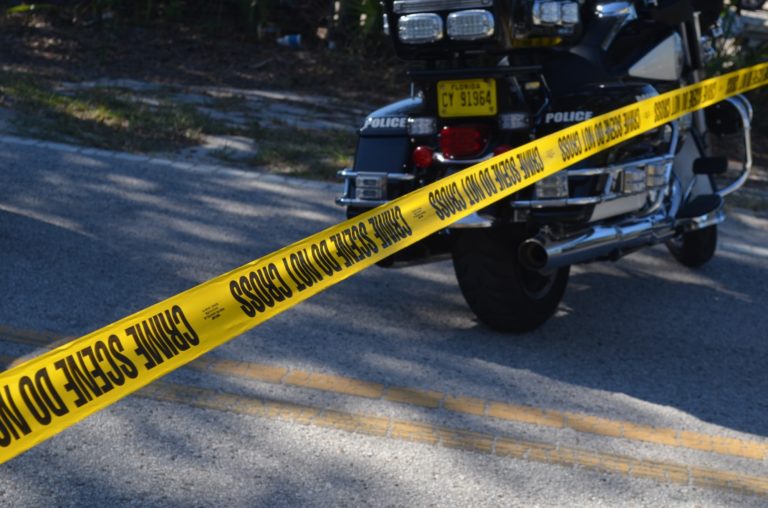 Police believe a silver or green small SUV struck a man on Charlie Taylor Road last night in a fatal hit-and-run.
Plant City Police Department is searching for a driver involved in a fatal hit-and-run on Charlie Taylor Road last night.
Police received a call around 7:30 p.m. and rushed to the scene where they found the body of a Hispanic man in his mid 40s to mid 50s approximately 1,000 feet west of Charlie Taylor Road.
Based on witness descriptions and evidence the police found at the scene they believe a silver or light green small SUV struck the pedestrian and then fled northbound on Charlie Taylor Road. There will be moderate to heavy damage on the driver's side frontal area and the front bumper may be partially torn and hanging from the vehicle.
There is no driver or passenger information at this time. This is active investigation and additional information will come as it is released.
Police are asking anyone with information to contact the department at 813-757-9200.