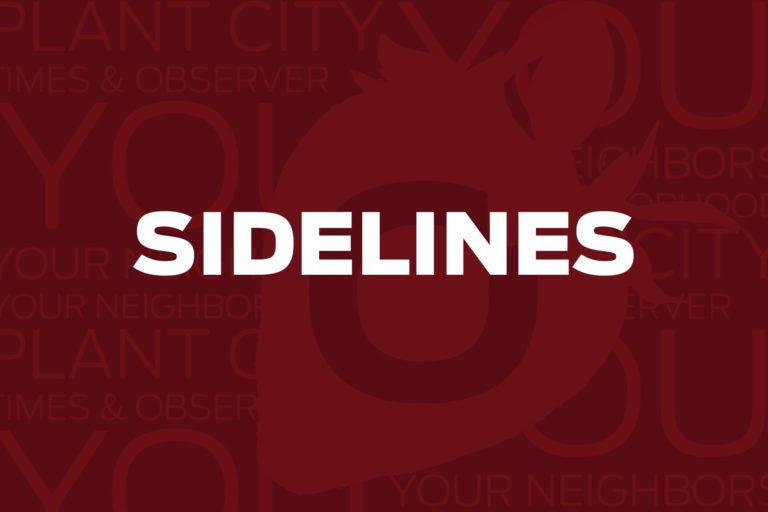 Maggie Pate participated in her second USTA tournament in as many months.
Local tennis player Maggie Pate competed in the USTA Hard Court National Championships during the weekend of Saturday, Aug. 6.
She made it to the second round of the tournament, which is being held in San Diego, California, until Sunday, Aug. 14. Pate was defeated in the second round by Sarah Wilcox, 6-0, 6-2, and in the round of 256 by Josie Frazier, 6-3, 6-1.