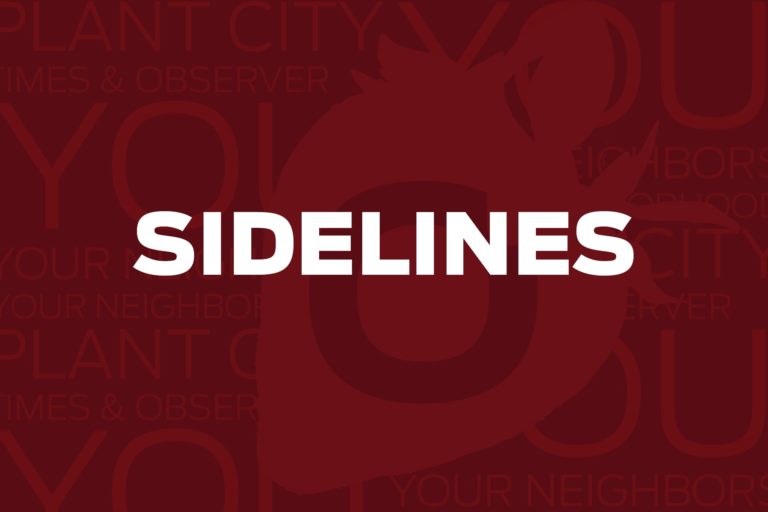 Maggie Pate made it to the third round of the consolation bracket.
Plant City resident Maggie Pate recently played in the USTA National Clay Court Championships, held from Sunday, July 17, through Sunday, July 24, and finished with a 3-2 record.
Pate started with a 6-0, 6-3 win over Isabella Dunlap in the round of 256 but was then sent to the consolation bracket with a 6-2, 7-5 loss to Carly Cohen.
She picked up a 6-3, 6-2 win over Francesca Karman in the second round of consolation play and then qualified for the third round with a 2-6, 7-5, 10-6 win over Callie Creath.
Pate then lost her third-round match, 6-1, 6-4, to Christina Hand.
Pate will compete in San Diego, California, at the USTA National Hard Court Championships, which will be held from Saturday, Aug. 6, through Sunday, Aug. 14.