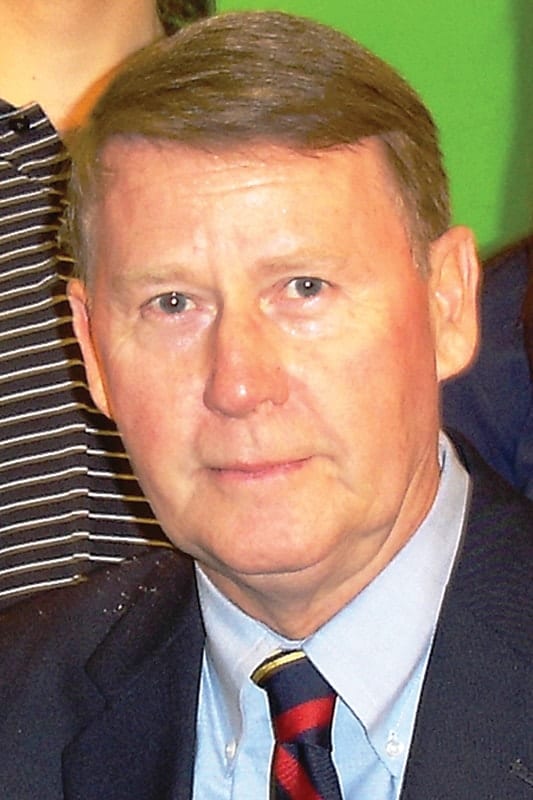 By Gil Gott | Plant City Photo Archives & History Center
There are many good stories about Plant City, its religious life, social life, civic life, business life and more.
On the business side, which now has become social as well, is the honoring of the strawberry. Before the strawberry, the agricultural products included cattle, lumber, naval stores, cotton and the general run of produce — green beans, cucumbers, etc. The strawberry was introduced in the late 1800s and quickly became a favorite. By 1902, Plant City was evolving as the "Winter Strawberry Capital of the World."
As early as 1914, the Plant City Board of Trade, a forerunner of the chamber of commerce, sponsored Strawberry Day and encouraged residents to mail postcards to friends and relatives to tell them of the succulent berries. By 1920, strawberries were shipped from December through May on the 50 to 60 trains that passed through Plant City on a daily basis. In 1929, the Lions Club decided to sponsor a festival for the entire strawberry farming community, and with considerable assistance, the first Strawberry Festival was set for March 12-15, 1930.
This first festival was a wonderful success, with an estimated 15,000 attending on the first day and a total of 40,000 by the close of festivities. The Strawberry Festival has been held every year, except for the years during and immediately after World War II, when Jane Langford was the reigning Strawberry Festival Queen for seven years. It resumed in 1948, when Barbara Alley received the crown.
Interestingly enough, the first queen contest was decided by the public by placing a penny in a ballot box. Here's how
it worked: the Plant City Courier and Plant City Enterprise newspapers printed nomination forms, and any maid or matron residing in East Hillsborough County could be nominated by someone completing the form and turning it in to the committee. There were 36 candidates nominated.
Each candidate was awarded 5,000 points as sort of a starting bonus. After that, each vote (point) was one penny, and pennies for votes were placed in clearly marked envelopes and deposited in the ballot boxes. Any resident of the area could vote as many times as he or she wished — just deposit the pennies with your votes.
By the end of the voting, Charlotte Rosenberg was the clear victor, garnering nearly 50,000 points/votes. Irvine Wilder, Nettie Simmons, Alice Sly, Kathryn Dudley and Alice Maxey were elected members of the Queen's Court.
Palestine Hamilton Collins Wright
Another interesting personality is Palestine Hamilton Collins Wright, who had a taste for things exotic and Middle Eastern. She named her daughters Juno and Pallas. She had a rich background with ties to the prominent Polk Hamilton family and the Polk/Hillsborough Collins family. She divorced her husband, Dr. Olin Wright, whom she had married in 1888, and continued to own property in and around Hillsborough County, possibly also in Pinellas and Manatee counties.
Palestine Wright leased some of her land to carnival-type activities, which brought complaints from area residents. The most disturbing activity involved land west of Collins Street and north of Herring Street. This block she later sold to the School Improvement Association in 1914, the site of the 1914 Plant City High School.
After Palestine Wright died in 1926, her three children collaborated to have a building constructed in her memory. The Wright Arcade, with its unique architecture, opened in late 1926 and was an immediate hit.
The Photo Archives and History Center is continually searching for photos that help tell the story of the world around us. For more information or to suggest a future column idea, email Gil Gott at gil@plantcityphotoarchives.org.
Gil Gott is executive director of the Plant City Photo Archives & History Center.