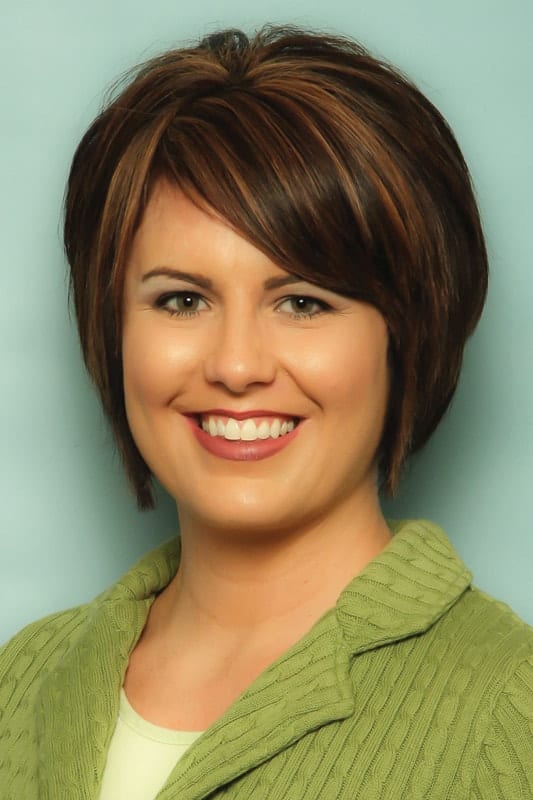 By Emilie Plants | Contributing Writer
At exactly 5:53 p.m. Dec. 13, 2006, I witnessed a miracle — the birth of my daughter, Scarlett Joy Plants.
I remember holding her for the first time, wrapped like a burrito, and gazing at the sweetest face I had ever seen.
Little by little, I've been loosening my grip on my little burrito baby.
I remember letting go so she could take her first steps, leaving her for her first day of preschool and saying good-bye on her first day of kindergarten.
I know it sounds cliché, but where did the last six years go?
This sweet child of mine is growing up. She's 6 going on 16, and it scares me to death!
She got her first love note last week. Scarlett loves to give gifts, a trait she learned from me, and she brought a candy cane for every child in her class. One little boy returned the favor with a picture he drew of Scarlett, with her long hair adorned with a bow. I think someone just may have a bit of a crush.
She wanted bangs because Mommy cut bangs, and they just happen to be the latest trend. I let her cut bangs; however, my answer was "no" when she wanted to add red streaks like Mommy's.
Miss Sassy Pants had her first pedicure. The nail technician had to bring a pillow to prop up her small frame. She chose red sparkly polish for the both of us. I have to admit, this was the best pedicure I had ever gotten, simply because I lived it through those beautiful eyes and sweet smile.
I realize that although I no longer walk the catwalk, I am still modeling. However, this gig is the most important one of my life.
My daughter looks up to me as her guide, and I want to steer her in the right direction.
I love showing her the fun side of me, like when I let her pick the songs on the radio and we jam out in the car.
She also knows there's a serious side of me, too, and when I mean business, I mean business.
Mothers tell me all the time, "Just wait until the teenage years. She won't adore you so much anymore!"
Time is already slipping through my fingers, and I don't have time to worry about what's ahead.
For now, I will just relish every second I have being the center of her universe.
This weekend, she's having a movie night with a bunch of little girls from her class.
I can already hear their giggles and see their smiling faces.
Happy birthday, my sweet Scarlett Joy! Thank you for six of the happiest years of my life!
Emilie Plants, a Plant City native, is a stay-at-home mother of two, freelance journalist and a former Florida Strawberry Festival Queens Court member.