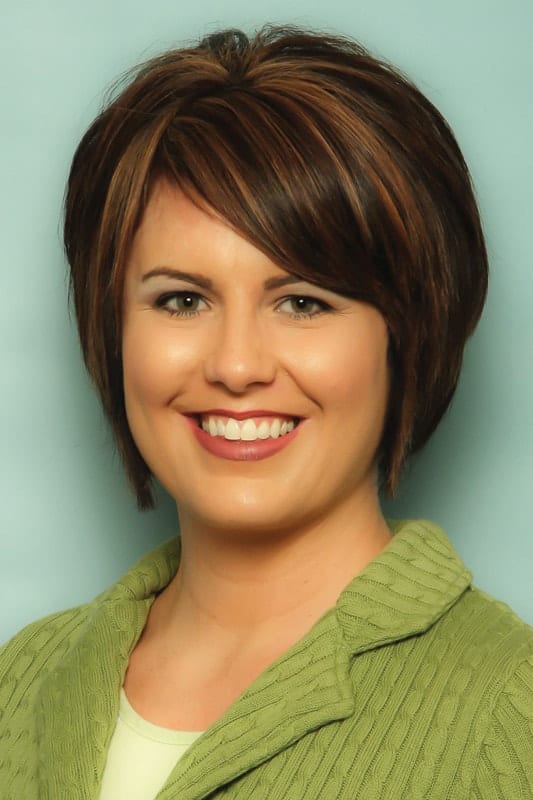 By Emilie Plants
I realized one profound truth in the time between my children's last day of preschool and their first day of summer break: Teachers are grossly underpaid.
This past year was the first time my children had ever left my side in four years, except for the occasional trip to Nana's.
Scarlett was in voluntary pre-kindergarten every day from 9 a.m. to noon, while Cooper spent three days, three hours per week in a 3-year-old class.
Those nine hours a week that were all mine were glorious!
I didn't revert to the days of old, where I drank Starbucks and had pedicures. Instead, I did housework in peace, without cartoons playing or children arguing. Trips to the grocery store alone were like mini-vacations.
Entertaining these little people over the summer has been challenging, especially on a one-income budget, no pool and outdoor temperatures climbing close to 100 degrees.
NickJr.com and I became friends early on, and I copied thousands of learning activities and crafts. The only problem was that the kids would tire of them quickly, and I was left with the other hours to figure out what to do to keep them from tearing the house down to the studs.
As soon as Cobb Theaters posted their free summer movie schedule, I was on it.
Now, this was very daring of me, because we had one particular episode just before their last day of preschool in which I thought I would never take them to see a movie again.
Ever.
The dreadful movie experience was Disney's "Chimpanzee," which seemed like a good choice for an animal-loving brood.
We have three dogs living indoors. I volunteer at the S.P.C.A. and even wound up adopting a shelter dog. My 5-year-old daughter even says she wants to be a "dog keeper" when she grows up.
As soon as the movie began, my daughter demanded to know why the chimpanzees aren't talking. I quietly explained to her that these were real monkeys, and monkeys don't talk. Unsatisfied with non-talking monkeys, she proceeded to cover her ears as a sign of protest. I chose to ignore the act — something that mommies learn to do early on.
My son was much easier to please, as long as he was sitting in my lap.
Everything was under control until the first few monkeys showed their back sides, to which Cooper yelled out, "Booties," followed by bursts of laughter.
Every mother knows that children live to embarrass you.
At this point, I had to take charge. The children and I went to the bathroom and had what I like to call a "Coming-to-Jesus" meeting. We returned to finish the movie and left before the credits rolled; I was scared to show my face.
Our movie experience since has been a good one. The free showing of "Dolphin Tale," even led the whole family to the Clearwater Marine Aquarium to meet the real dolphin, "Winter."
My children stood about 10 feet from the tailless dolphin as she tweeted to them, just as she had done in the movie. It was one of those memories that you catalog for the rocking-chair days.
Scarlett will soon start kindergarten, and Cooper will enter pre-kindergarten. School supplies have been bought, and their book bags hang by the door.
They are excited to go back to school.
And me?
I'm dreaming about my next vacation — down the cereal aisle, of course.
Emilie Plants, a Plant City native, is a stay-at-home mother of two, freelance journalist and a former Florida Strawberry Festival Queens Court member.