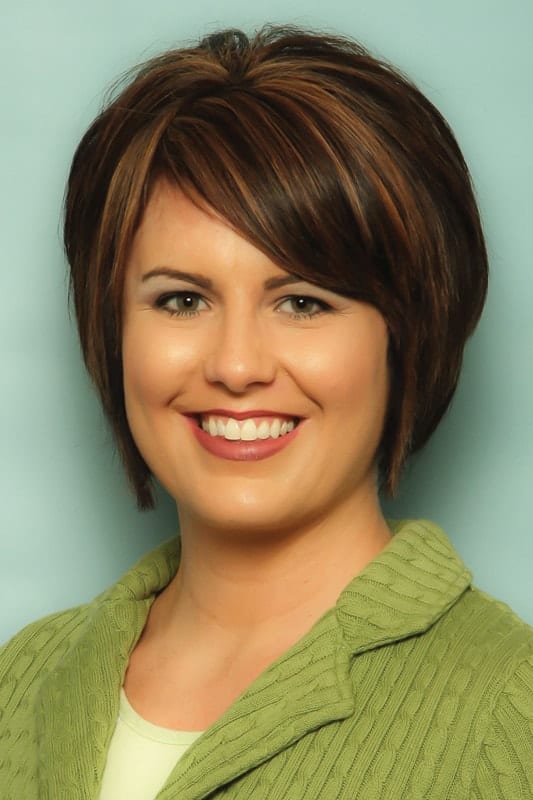 By Emilie Plants | Contributing Writer
I must confess: It is early afternoon, and I'm still wearing my pajamas.
It wasn't always this way.
I was Emilie DuBois: model, beauty queen and Durant High School's first Cover Girl.
I still venture back to the Queen's Hall of Fame at the Florida Strawberry Festival every year to see my pictures from the 1996 and 1998 courts. They never change — and neither does my pride.
Everything as I knew it changed at 5:53 p.m., Dec. 13, 2006, when I was granted a new title: Mom.
I remember the fear I felt as I brought home that 7 pound, 2 ounce bundle of pink I named Scarlett Joy.  My dreams for my baby girl took precedence over my own.
I had intended to return to my beloved job as a drug prevention teacher, where I touched lives of children throughout Hillsborough County. Back then, I had the autonomy to visit Starbucks for coffee during my breaks and have my favorite Japanese Bagel Roll every day for lunch. I got off by 3 p.m. and had a few hours to go shopping or get regular pedicures before my husband returned from work. I dressed fit to kill and stepped out of my prized Land Rover with my three-inch heels, feeling like a star.
Thank goodness that motherhood saved me from myself!
I gave up my job, and we began downsizing. I gave up the daily Starbucks, sushi and shopping sprees. My toes lost their pretty polished shine.
I traded in my pricey dream car for an affordable and practical Town & Country minivan with automatic doors that were perfect for loading up the baby and all her gear.
I still had the autonomy to leave the house; however, most days it was too exhausting to even think about packing up all of the baby items for a trip to Walmart.
Plus, she was colicky, and I spent most days rocking her while she cried. And I cried, too.
It was just 15 months later that baby No. 2 arrived: a son named Cooper Reese.
I doubled up on the sleepless nights, the bottle feedings, the vomit, the dirty diapers and the piles of laundry. Pop culture went out the window, and I found myself singing along to every theme song on "Noggin."
I can only imagine that my husband must have paused before entering the house every day, wondering what kind of wife he was about to meet. Some days, it was the "weepy wife," who was crying tears of frustration. Other days, it was the "sleepy wife," who was walking around like a zombie or passed out on the couch while the babies were asleep. The "cranky wife" was present most often and the least welcoming of all.
It's amazing how fast the baby stage goes, although it seems like it's going to last forever.
For every dream I relinquished, I've gotten paid back in pure love. My heart is chock-full of their first smiles, first steps, first words and so much more. The anticipation of future milestones keeps me on the edge of my seat like no movie I've ever seen.
When Scarlett was 2 and Cooper was 1, I returned to the journalism world and spent three years sharing in the lives of Plant City folks as a correspondent for the Plant City Courier and Tribune. Today, I welcome you to my world as a columnist for the Plant City Observer. In my monthly "Pajama Mama" column, you'll get a glimpse into my world as I tackle Motherhood 101.
I am at the heart of our family. I have a 5-and-a-half-year-old singing diva, a 4-year-old husky boy who loves to pummel me with hugs and kisses, three playful Jack Russell terriers and an A-plus husband who works hard for our family.
I invite you along on my journey. It's bound to have its twists and turns, laughable moments and plenty of life lessons.
If you have any suggestions or ideas for future columns, please email them to me at emplants@gmail.com.PR-CY –